Recruitment for vacancies in the Department of Marketing and Communications is open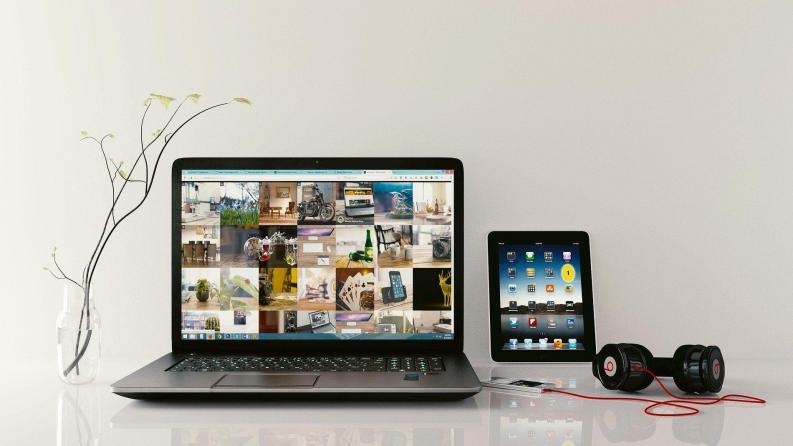 PR expert
Duties:
Development of the RR strategy or action plan and its implementation.
Search for materials for publications.
Building a media pool, working with loyal media.
Working with the press (responding to requests from the media, initiating and conducting interviews, distributing press releases, working with journalists at events).
Organization and arrangements for speaking at external events
Analysis of PR-activity of the company and analysis of competitors.
Media planning.
Organization of work in the field of communications: solving any issues affecting public relations and affecting the image of the university.
Resolution of conflict situations that threaten the reputation of the university.
Writing and preparing news for the site if necessary,
Writing a progress report
Work with designers to create printing products in the framework of projects.
Performing the task on a turnkey basis.
Monitoring of publications
Requirements:
Have managerial skills (ability to coordinate tasks, manage processes).
Ability to plan.
Skills in budgeting.
Excellent communication skills.
Ability to work both in Word, Excel and Power Point.
Responsibility, stress resistance, determination, ability to work in multitasking mode.
Calm attitude towards deadlines.
Initiative, creative approach to work.
Self-organization and the ability to set priorities.
Marketer
Duties:
Budgeting;
Preparation of media plans and media proposals.
Maintaining, monitoring and reporting on the results of advertising campaigns
Analysis and monitoring of the effectiveness of advertising campaigns.
Interaction with all departments of the University
Project Document management
Preparation and holding of presentations, public speeches;
Working with students, organizing student communities;
Planning, organization and conduct of events;
Work on turnkey projects
Requirements:
Higher education in marketing or management;
Experience as Event Manager or Marketer from 3 years;
Knowledge of Microsoft Office programs.
Basic Digital Marketing Knowledge
Knowledge of the ethics of business communication;
Community, creativity, initiative, love of public speaking;
Good organizational skills.
If necessary, work in the evening or on weekends.

Benefits of Satbayev University
Work in the city center in a historic place with excellent infrastructure;
Professional, talented and friendly team;
Opportunity to get higher education, graduate/doctoral studies at the university;
All conditions for career growth.
Conditions
Registration under the Labour Code of the Republic of Kazakhstan, annual paid leave and health benefits;
Timely and competitive salary;
Work schedule 5/2, from 8-30 to 17-30.
Required work experience: 3-6 years. The candidate should indicate the level of expected salary, the final salary will be agreed upon at the interview. Respond to the vacancy by e-mail a.nikolayeva@satbayev.university.