Rector of Satbayev University congratulates you on Abai's birthday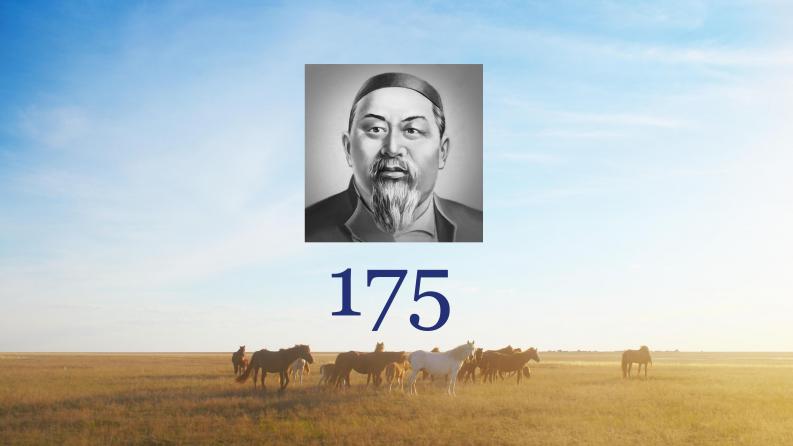 Dear colleagues! Dear doctoral, master's degree and undergraduate students!
I sincerely congratulate you on the new state holiday – the Day of Abai!
This year the great Abai would have turned 175 years old.
As the Head of State Kassym-Zhomart Tokayev noted: "Abai is an outstanding Kazakh sage of the world level." Abai's heritage is a spiritual wealth that has absorbed all the wisdom of the Kazakh people accumulated over the centuries. His works do not lose their relevance over time and to this day largely determine the landmarks of social, cultural and spiritual life of the nation and the entire country.
The immortal works of the great thinker, philosopher, and social activist have become an inspiration for many people. His creative works teach us how to live, fight for happiness, strive for the goal, despite adversity and difficulties, learn and develop comprehensively. However, the main thing is to remain a person who has preserved spiritual wealth in any situations.
I wish everyone well-being, never to lose interest in life and remember the main values that were often told about by a great man - Abai Kunanbayev!
Respectfully,
Rector of Satbayev University
Iskander Beyssembetov