Rector's Address about the Military Department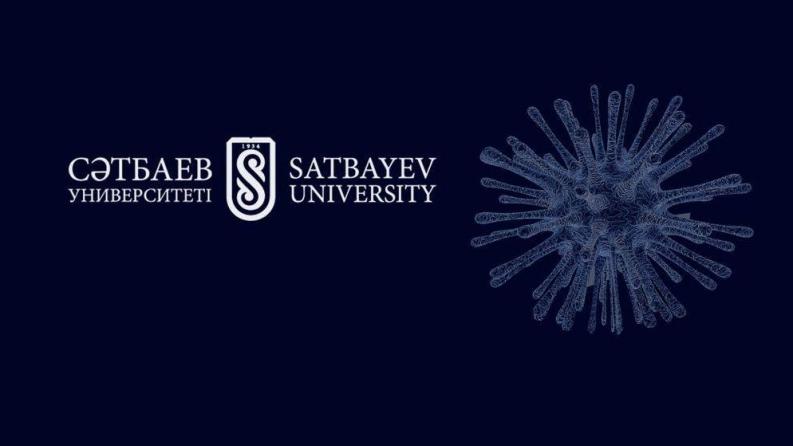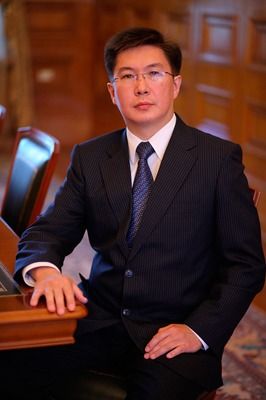 Dear students of Satbayev University!
The situation with coronavirus in the world is very serious. To minimize risks, since March 16, Military Department training has also been transferred online through smartphone applications and email. Military Department teachers ask students to be in touch during classes according to the schedule.
For your convenience, in Power Point or PDF format, teachers will send theoretical lecture materials and assignments that you are to perform by the deadline. Each teacher has student contacts - phone numbers and emails. Consultation, if necessary, can be organized via video call WhatsApp, Viber.
To increase training effectiveness, theoretical materials of lectures were revised and finalized taking into account the distance format. More complicated topics and tasks that require the teachers' direct supervision and the presence of students are to be postponed to a later period of study.
Respectfully,
Rector of Satbayev University
Iskander Beyssembetov