Rector's address related to the staff's work schedule on March 30 to April 05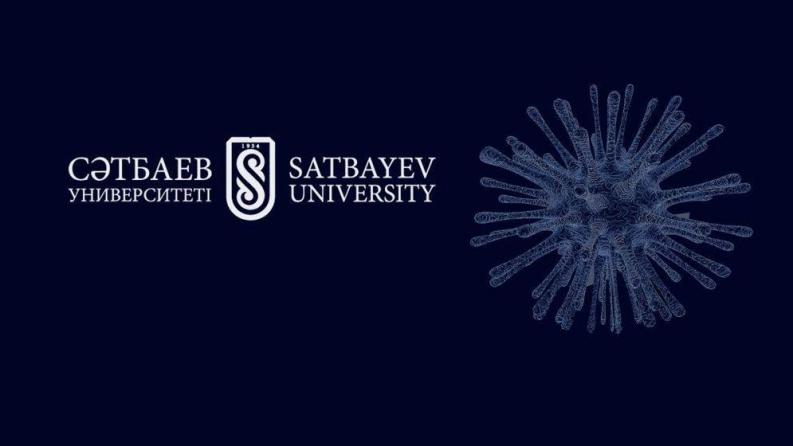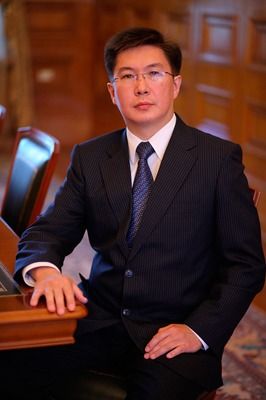 Dear employees!
Currently with the purpose of limiting coronavirus infection spread, State commission for ensuring state emergency regime under RK President adopted a decision related to suspension of activities of all enterprises and organizations regardless of ownership except for central state organs, Akimats, law enforcement agencies, mass media, medical organizations, food shops, pharmacies, life support organizations from March 30 to April 05 in Nur-Sultan and Almaty cities.
In connection with the given decision an access to Satbayev University in the designated period will be banned and closed till the time of official announcement about the change of the situation. At the same time, all the students who are in Almaty and who are involved in a remote-independent study mode must exclusively study due to remote-independent study mode till the official quarantine end.
I sincerely wish you good health and patience during this hard time.
Respectfully,
Rector of Satbayev University
Iskander Beyssembetov