Rector's address to students to switch to remote mode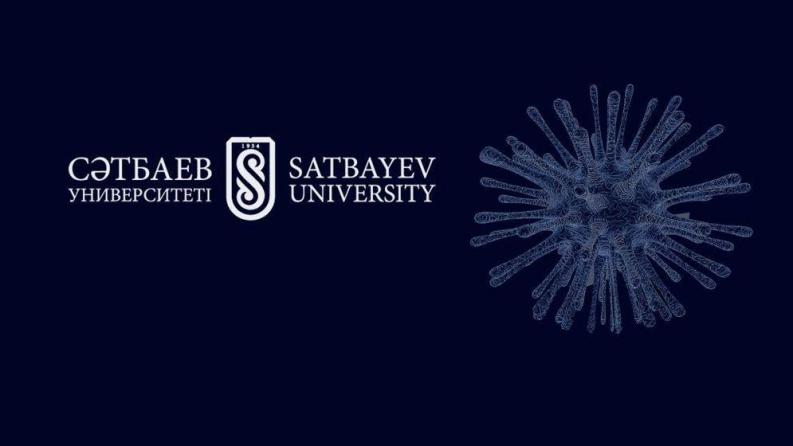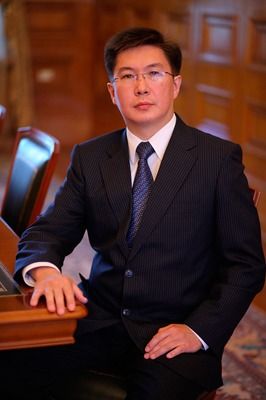 Dear students of Satbayev University!
Since March 16, Satbayev University, given the risks posed by the global coronavirus pandemic, has been moving to distance learning.
Each university makes such a transition in accordance with its standards and academic policy. Satbayev University considers the direct transfer of knowledge from the professor to the student under the classroom conditions to be better and more effective and is aware that the knowledge gained by the students remotely will be worse.
Therefore, in order to make the most efficient use of spring semester time for study, the University provides the students with the opportunity to study in one of two modes:
• Distance – in person;
• Distance – independent.
The remote-in person mode suggests student's being in Almaty to obtain some disciplines in small groups in parallel with the remote study of the material provided.
The distance-independent format implies the student's stay outside Almaty throughout the spring semester followed by the spring session exams in the summer.
The University will support the student with the methodical and informational support and access to multimedia resources. This mode implies a greater responsibility of the students themselves to study in good faith the full portion of literature that is necessary for the following passing of examinations.
The choice of one of the two distance learning modes is given to the student depending on his permanent residence and preferences. For more information, contact the Registrar office.
Sincerely,
Rector of Satbayev University
Iskander Beysembetov