Rector's congratulations on the Day of the Capital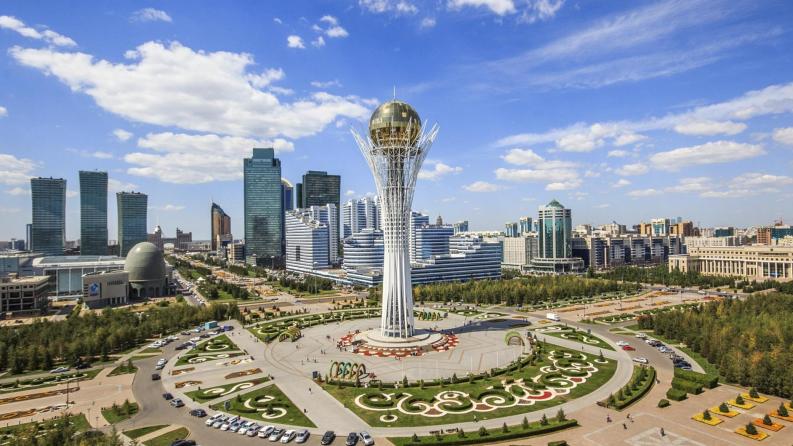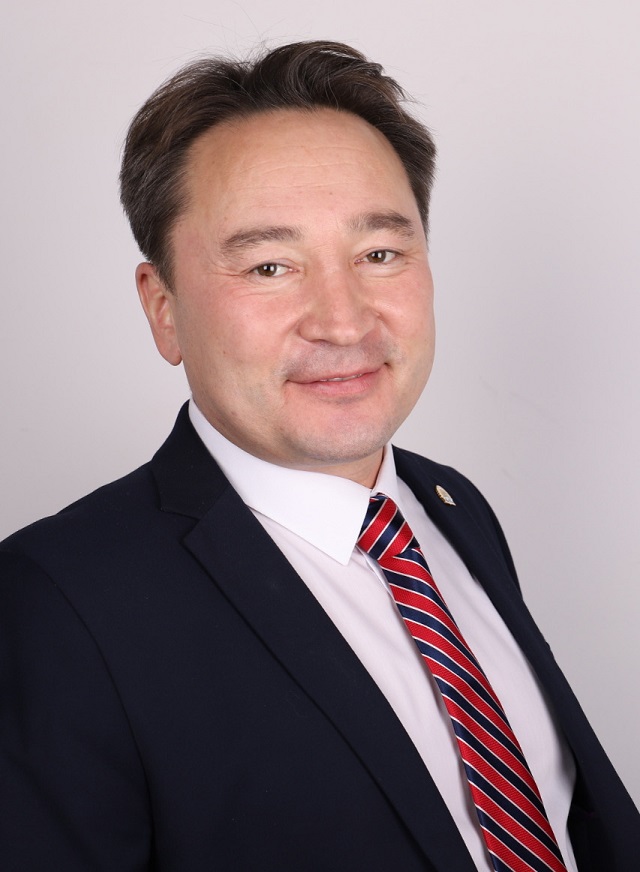 Dear students and teachers! Dear colleagues!
Every year, on July 6, we celebrate the holiday of our people's pride – the Day of the capital of Kazakhstan, Nur-Sultan city.
It is a city that in a short time has become a modern metropolis with unique architecture, a conductor of innovations and cultural events, an oasis among the endless Kazakh steppes.
Every country has cities that have become a measure of achievements and leadership, they have left an indelible mark in history. Our young capital has become the similar symbol for sovereign Kazakhstan.
I sincerely congratulate you on this important holiday.
Let me thank you for the support that you give to our university and our country on account of your work and creativity.
I wish the attainment of new heights, prosperity, success and happiness to our entire team and each of you!
With respect,
Rector of Satbayev University
Meiram Begentayev