Rector's congratulations on the holiday of Kurban Ait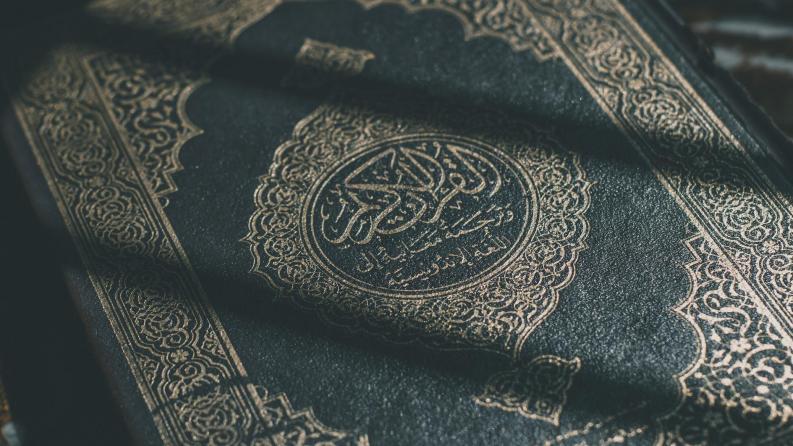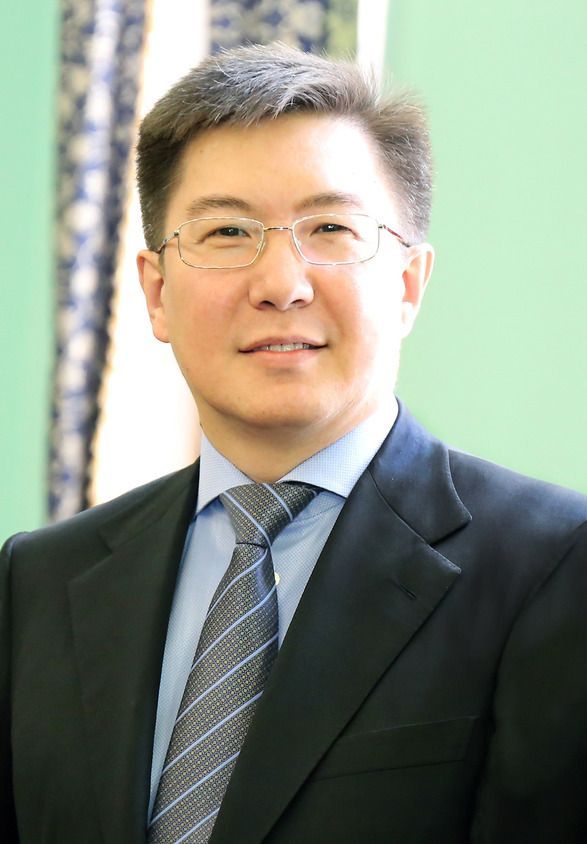 Dear colleagues!
Dear doctoral students, master's degree students and undergraduates!
I cordially congratulate you on the holy holiday of Muslims - Kurban Ait!
Kurban Bayram occupies a special place in the life of our people. The common prayer reminds all the faithful of kindness, attention to people, charity, spiritual connection with God, and the sacred immolation symbolizes gratitude to God and brings up generosity and responsiveness in people, encourages the commission of good deeds.
This year this bright holiday is being held in unusual conditions, showing us that in any situation you can keep your heart clean, help those who are in need, and take care of each other.
Congratulating everyone on this holy holiday, I wish good health, well-being and prosperity to your families! May this day become a day of spiritual renewal and creation for you, and let all your good wishes come true.
Respectfully,
Rector of Satbayev University
Iskander Beyssembetov