Rector's Congratulations on the Unity Day of people of Kazakhstan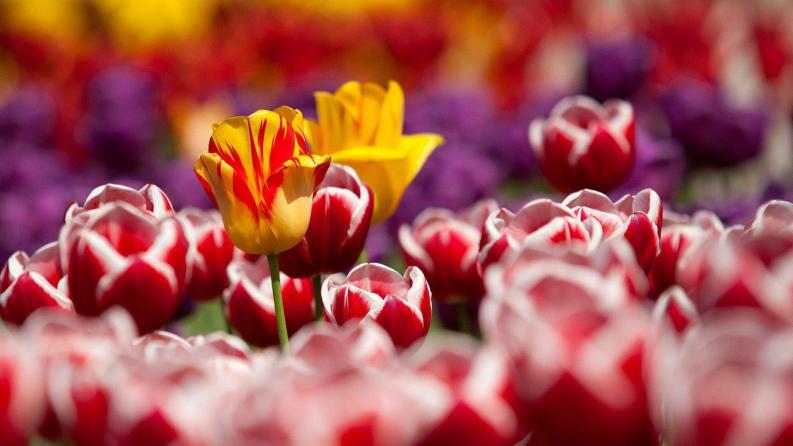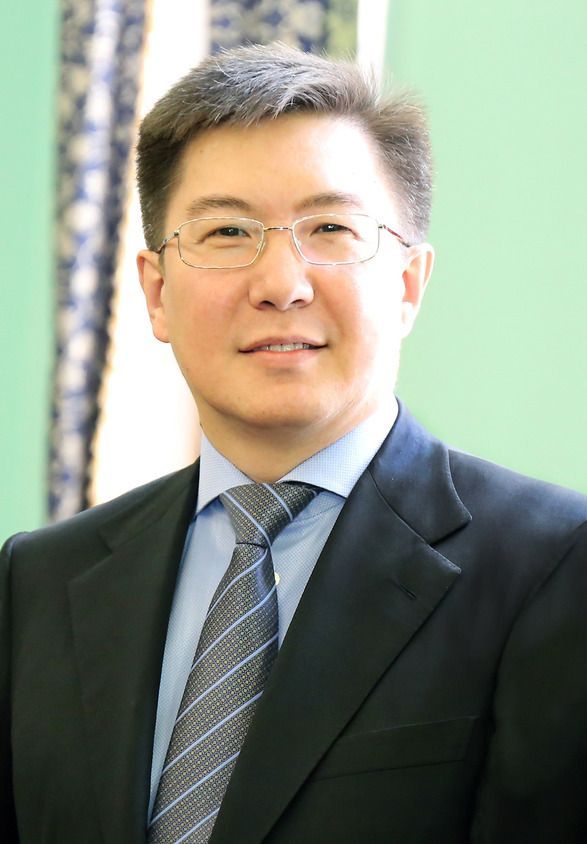 Dear Colleagues! Dear doctoral students, master's degree students and students!
On this day, as never before, our University can proudly declare that Unity Holiday is our holiday! Over the past one and a half months, there has not been a single case when students or teachers, managers or employees have not shown a common commitment and dedication to solve problems regarding academic, technical or organizational nature. Not only professionalism but the purely human qualities of our people have played a key role as well. During the period, there was no division by any seniority groups or importance of work, quite apart from nationalities or political views. The university, as a single mechanism, worked without failures, sensing the importance and value of each of us. It is thanks to the creative unity of our team and our willingness to help each other in critical situations, that our University is the leading link in the scientific and technical development of our country.
Today I am especially pleased to congratulate you on the Unity Day of people of Kazakhstan. I wish you to spare this property and use it as a source of strength and confidence in this hard time. Let this day bring you a new inspiration to work for the good of our state.
Happy Unity Day!
Respectfully,
Rector of Satbayev University
Iskander Beyssembetov