Rector's congratulations on Victory Day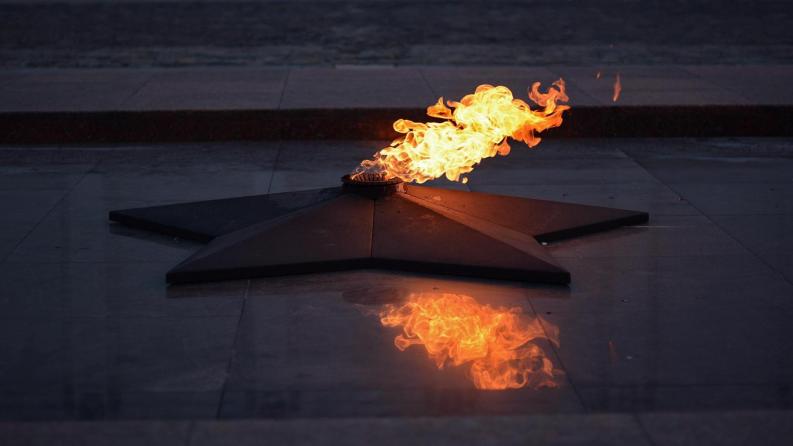 Dear veterans! Colleagues, teachers, gentlemen officers, employees of Military Affairs Institute!
I cordially congratulate you on Victory Day!
On this day, we remember the Victory won by our people and the lessons, which the terrible war brought with it. Kazakhstanis fought heroically at the front, and graduates, teachers of our university made their contribution as well. The military department was organized at Polytechnic in 1940, its staff did a lot for engineers' military training, more than 200 of whom went to the front. Their courage and indomitable will helped to defend our country and return peace to the Earth. Our generation sacredly honors the older generation's deed.
I wish the veterans and home front workers health, long life, good spirits and a peaceful sky over their heads!
Happy Victory Day!
With respect,
Rector of Satbayev University
Meiram Begentayev