Rector's congratulations on Victory Day and Day of Fatherland Defenders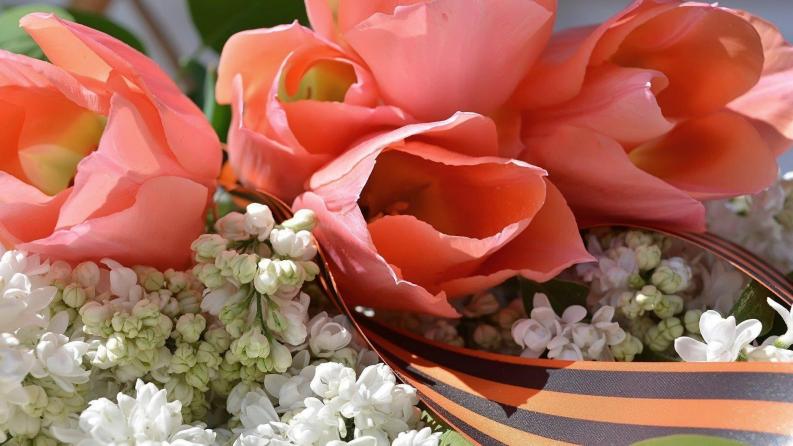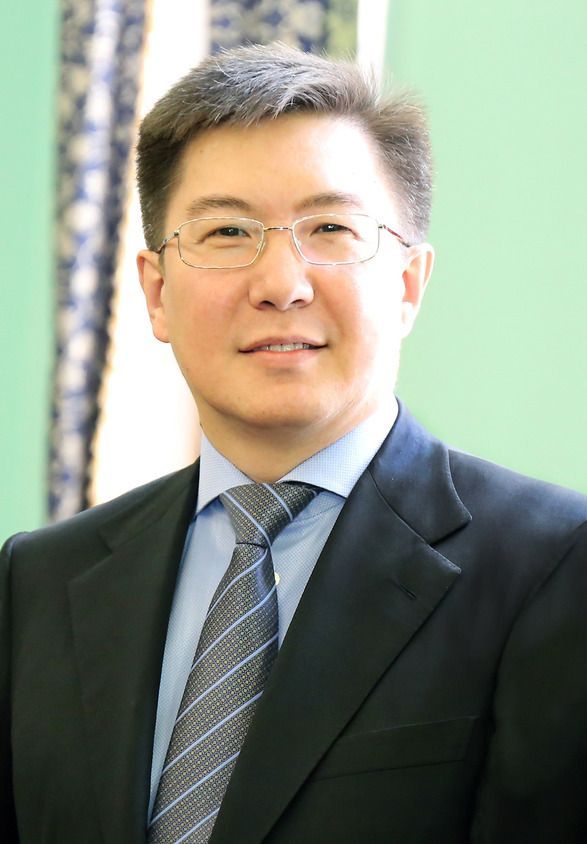 Dear veterans! Dear military officers, colleagues, doctoral students, master's degree students, and students!
With all my heart, I congratulate you on Victory Day in the Second World War and Day of Fatherland Defenders!
These two holidays are inseparably linked in our history and in our hearts. Our people's courage and unbending will helped dispose of the earth of the most terrible evil in world history. Thanks to our ancestors' endurance, the independence of our country became possible.
Moreover, today we continue to remember that terrible war's lessons and to honor the deed of legendary Polytech's teachers and students who contributed to the Great Victory. I am certain that their example will help us cope with any challenge both with pandemic and with crisis times.
I wish the veterans health and well-being and the military personnel further achievements in strengthening the country's defense capabilities, and students - to be worthy successors of the glory of our fathers and grandfathers. I wish you all a long life, high spirits, a clear sky above your head. Happy Victory Day!
Respectfully,
Rector of Satbayev University
Iskander Beyssembetov