Rector's information on taking preventive measures against COVID-19 from November 1, 2020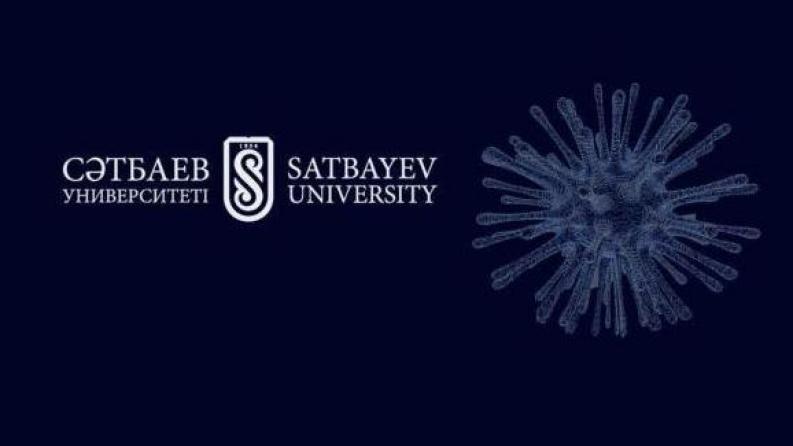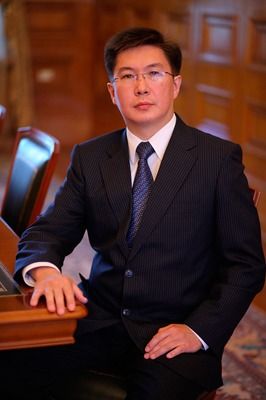 Dear employees and students!
In connection with the onset of the autumn-winter season and the increase in new cases of coronavirus infection, from November 1 Satbayev University has introduced a moratorium until December 31, 2020 on internships and business trips to other organizations and has declared the launch of an exclusively remote work mode for employees who have reached the age of 70.
In addition, we inform you about the upcoming rise in the share of employees in remote mode to 50% of departments' composition in the coming weeks of November.
I wish you and your close people good health! Be safe!
Respectfully,
Rector of Satbayev University
Iskander Beyssembetov