Rector's information on the university working hours from December 14, 2020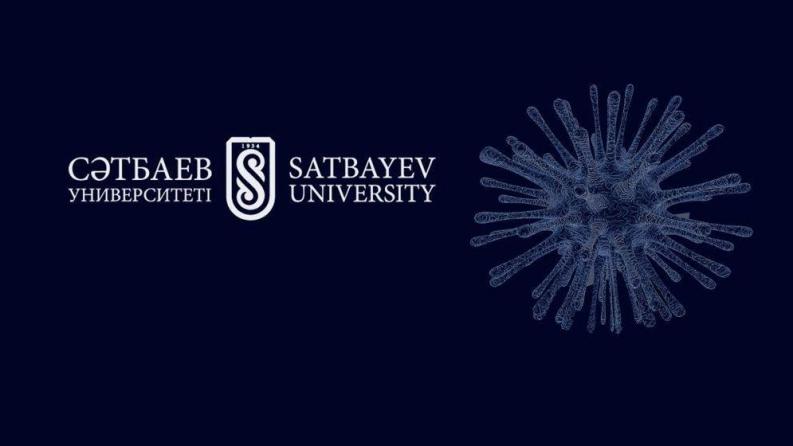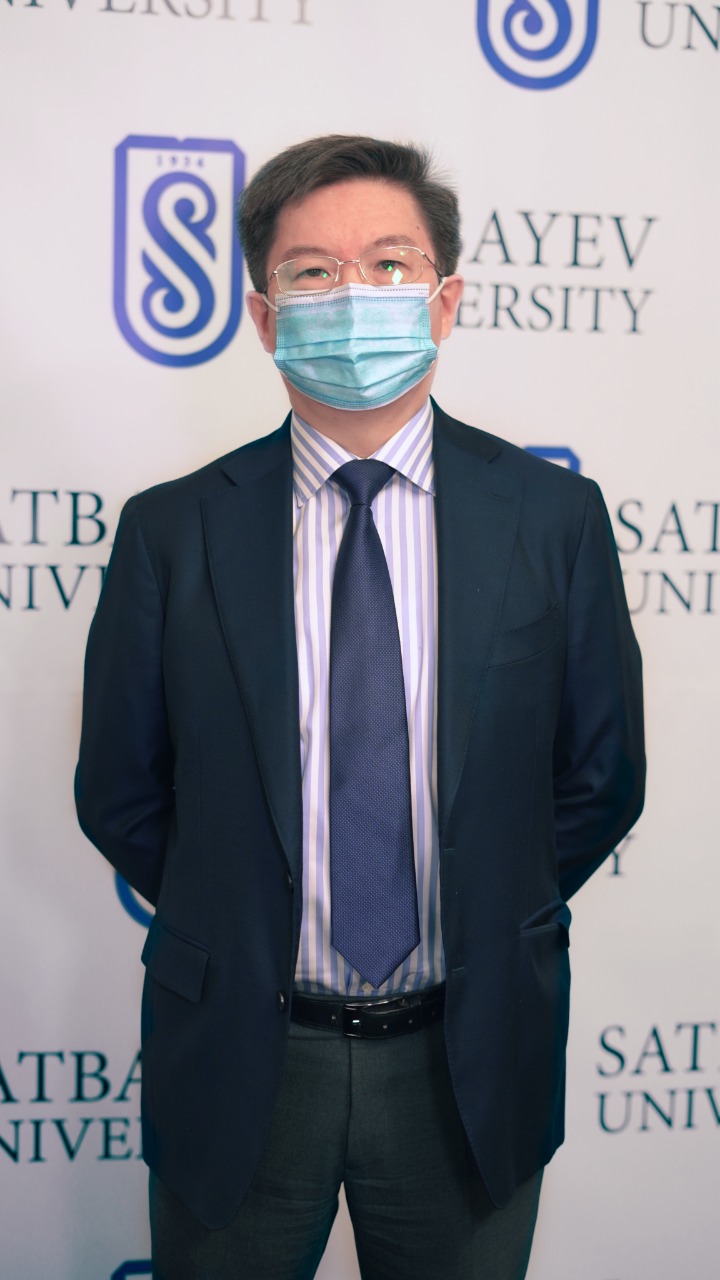 Dear staff and students!
In connection with the strengthening of measures to prevent COVID-19 infection spread in Almaty, from December 14, 2020, Satbayev University announces:
1. Strict compliance with the remote work regime for 60% of University employees with the following norms:
• Faculty - 100% remotely;
• Other employees – 30% remotely, according to the schedule approved by the supervising official.
2. The ban on visits to all University objects regarding unauthorized persons.
3. Introduction of the new schedule for employees at workplace, which is from 10.00 to 16.00 with a lunch break from 13.00 to 14.00.
All employees who are on University territory should strictly ensure the correct wearing of masks when they are at the university!
I wish everyone health, successful study and work!
Satbayev University Rector
Iskander Beyssembetov