Round table "Time connecting thread: from al-Farabi to al-Mashani..."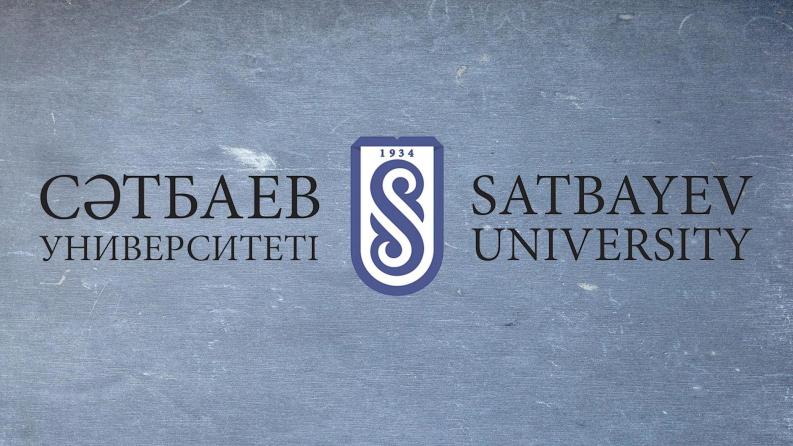 On March 3, 2020, in honor of the celebration of the 1150th anniversary of Abu Nasr al-Farabi, Satbayev University al-Mashani Institute of Basic Education, Department of Social disciplines holds a roundtable "Time connecting thread: from al-Farabi to al-Mashani ...".
The participants of the round table will discuss the scientific, philosophical and spiritual heritage of the great Kazakh thinkers Abu Nasr al-Farabi and al-Mashani.
The event will be attended by the director of the al-Farabi center, Ph. D., associate professor of KazNU named after al-Farabi Meirbaev Bekzhan Berikbaiuly and Sadakbaeva Gulsym Edreskyzy. Working languages-Kazakh, English, Russian.
Original and not previously published articles are accepted, they are subject to editing at the discretion of the Organizing Committee of the round table. A collection of materials will be published based on the results of the round table.
Applications for participation are accepted until 21.02.2020 by e-mail "socialstud.dep@gmail.com".
Date and time: March 03, 2020 at 11.00 a.m. aud. 268 (library) GMK.