Satbayev University entered the Emerging Economies Universities Rankings for the first time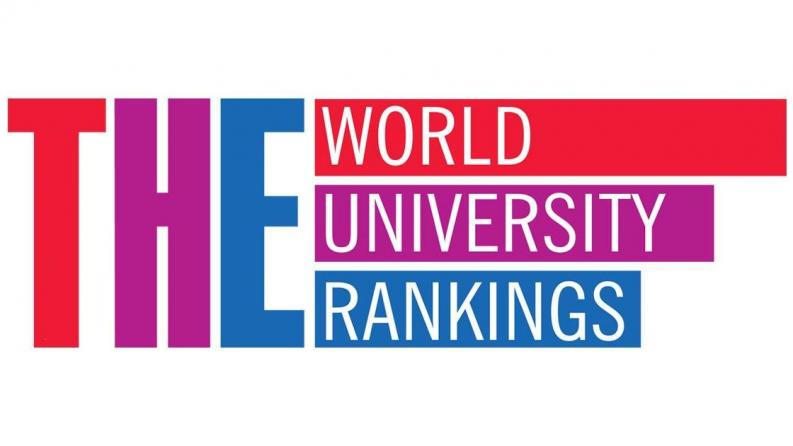 Satbayev University ranked in 351-400 of the prestigious Times Higher Education Emerging Economies Universities Rankings 2021.
The ranking evaluates the position of universities from emerging economies on the world stage (according to the FTSE Group classification). Ranked this year, a record 606 universities are ranked from 48 countries and regions, up 14% from a year earlier.
Satbayev University is on a list of 86 universities that made their debut this year. Our university compared with the best universities in China, Russia, Southeast Asia, the Arab region, Latin America and Eastern Europe.
It is worth mentioning that during the three years of participation of higher educational institutions of Kazakhstan in this ranking, Satbayev University has become the first representative of technical universities in our country along with the multidisciplinary universities of KazNU and ENU.
The rating methodology evaluates 13 indicators, grouped into five categories: teaching (the learning environment); research (volume, research income, and reputation); citations (research influence); international outlook (the share of foreign employees, involved in research activities, the share of foreign students and international co-authorship); research income for industry and the commercial sector (knowledge transfer).