Satbayev University expresses condolences to family and friends of Gabdulla Nysanbay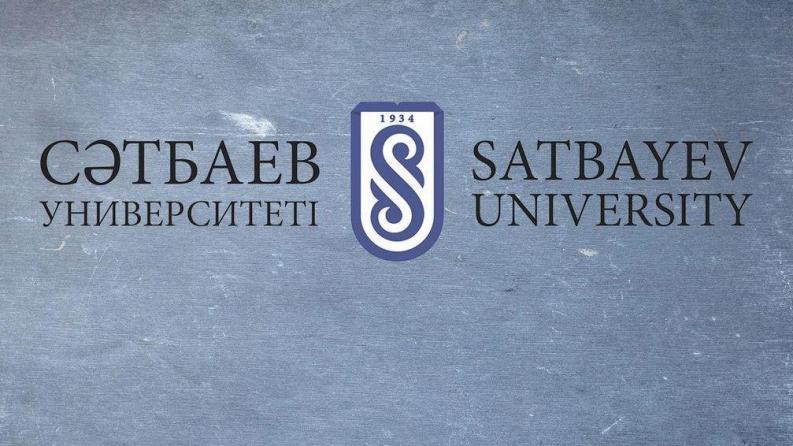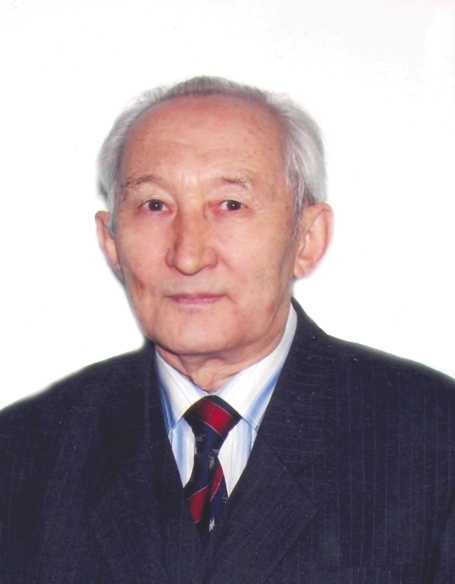 Gabdulla Nysanbay- a famous scientist, a member of the Academy of Natural Sciences of RK, Professor of the Technological Machines, Transport and Logistics Department passed away at the age of 92 on March 10, 2021. Professor was born on October 1, 1929, in the Almaty region. In 1955 he graduated from the M.I. Kalinin Leningrad Polytechnic Institute and began to work as a welding process engineer at the S.M. Kirov machine-building plant. Since 1970, he worked at Satbayev university in the positions of Vice-Rector for Academic Affairs, Professor and Head of the Metallurgical Machines and Equipment Department.
He has published over 120 scientific publications. The main direction of the investigation is plasma spraying of powder to create protective coatings against wear and corrosion on parts of metal equipment. The research results were introduced at Ust-Kamenogorsk Lead and Zinc Combine and also at K.I.Satpayev Zhezkazgan Mining and Metallurgical Combine. Gabdulla Nysanbay was awarded I - II degrees Diplomas of the ENEA Kazakh SSR, as well as a bronze medal of the ENEA USSR for his achievements.
Gabdulla Nysanbai was actively involved in social activities. For many years, he was a member of the Satbayev University Academic Council, a member of the scientific and methodological council, chairman of the "Kazakh tili" society at Satbayev university, a member of the "Vestnik KazNRTU" editorial board and "RAS" newspaper.
He was awarded Diplomas of the Supreme Council Presidium of the Kazakh SSR and the USSR Ministry of Education and Science, as well as medals "For Labor Valour" and "Veteran of Labor" for his merits in the field of higher education.
The academic staff of the Metallurgy and Industrial Engineering Institute shares the pain of loss with his family and friends and will keep the memory of him in their hearts for a long time.
Farewell will take place on March 11 at 10:30 a.m. at the address: 34, Abai ave.