Satbayev University expresses condolences to family and friends of Mariya Baikonurova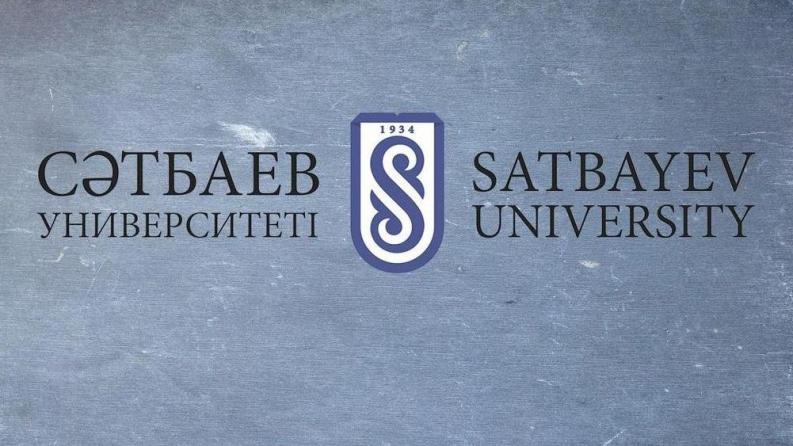 On March 19, 2021, Baikonurova Maria - wife of the outstanding scientist-encyclopedist Baikonurov Omirkhan Aimagambetovich passed away at 99.
A colleague of Kanysh Satpayev, a graduate of KazMMI, a mining engineer, a brilliant teacher, and a social activist Omirkhan Baikonurov and his wife Mariya dedicated their lives to mining science and service to Kazakhstan. Their daughter Academician, Professor Baikonurova Aliya Omirkanovna continued the father's and mother's path and contributed significantly to Kazakhstani science.
The teaching staff of Satbayev University expresses its sincere condolences to the family and relatives of Mariya Baikonurova.
The commemoration will take place on March, 20, at 11:00 a.m.
Address: Satpayev str., 20 a., apt. 14, 4th floor.