Satbayev University has improved its position in QS Asia University Rankings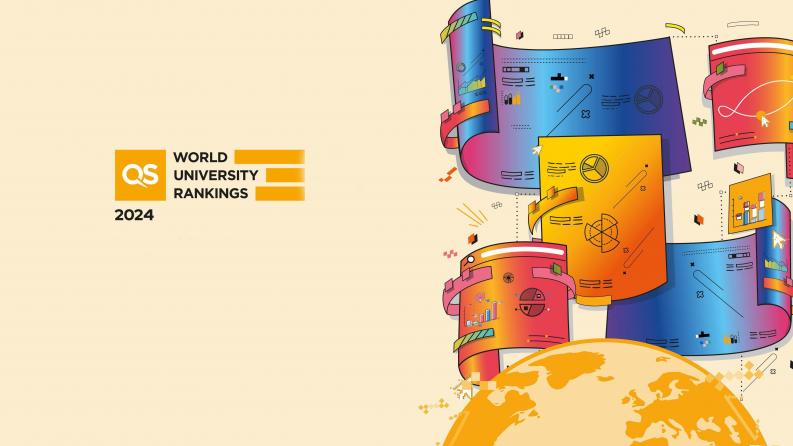 The rating of the best universities in Asia has been published - the regional rating of QS Asia University Rankings 2024. This year Satbayev University has risen to 105th place, improving last year's result by 23 positions. Among the universities of Central Asia, our university ranks 3rd after Al-Farabi Kazakh National University and L.N. Gumilyev Eurasian National University.
University occupies a leading position in the ranking due to its academic and research activities in technical specialties sphere. A high place in the QS rating confirms its status as a center of academic excellence in the region and wide recognition among employers. The high level of employment and the quality of education make the university attractive for students who want to become an engineer.
Kazakh universities are increasing their presence in international rankings from year to year. This year, the number of Kazakhstani universities in QS Asia University Rankings has grown to a record – 34. This is two more universities than last year. In addition, the geography of the rating has expanded, now universities from 17 cities of Kazakhstan take part in it, which is also a plus. The universities of 16 cities of the country were represented in last year's ranking.
QS Asia University Rankings is an annual ranking that evaluates hundreds of universities across Asia with the purpose to provide students and faculty with reliable information to make informed decisions about higher education. The ratings are based on a solid methodology that is constantly updated and revised to ensure its relevance and accuracy. This commitment to quality has earned QS the reputation as a leading ranking in higher education sphere.