Satbayev University held a panel discussion with industry representatives from Kazakhstan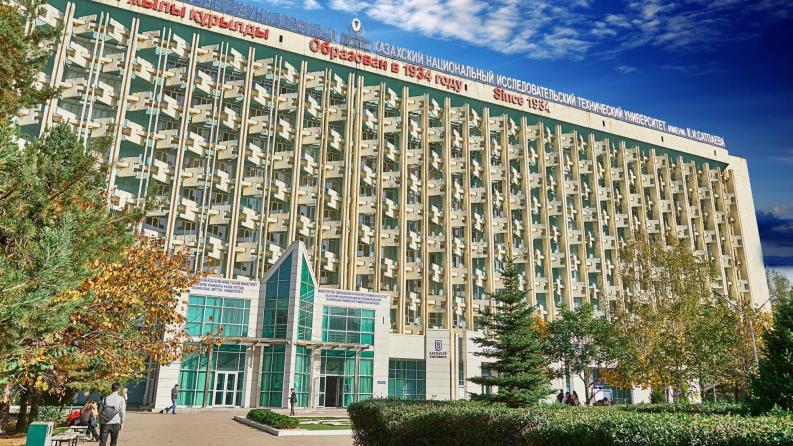 On April 12, in the framework of the Science Day celebration at Satbayev University, there was a panel discussion with Kazakhstan industry representatives «Industrial Partnership». The meeting was attended by the Acting Rector of Satbayev University Amandyk Tuleshov, industry representatives, directors of institutes, and leading scientists of the university. Acting Vice-Rector for Science and Innovation Askar Syzdykov acted as a moderator.
The parties discussed the issues of integration and cooperation of higher education science and industrial enterprises in conducting joint research works and further their implementation in enterprises, professional training of personnel staff, and employment of SU graduates. As a result of the meeting, it was agreed to further develop the plan of action on a working basis.