Satbayev University hosted "Satpayev Readings-2021" conference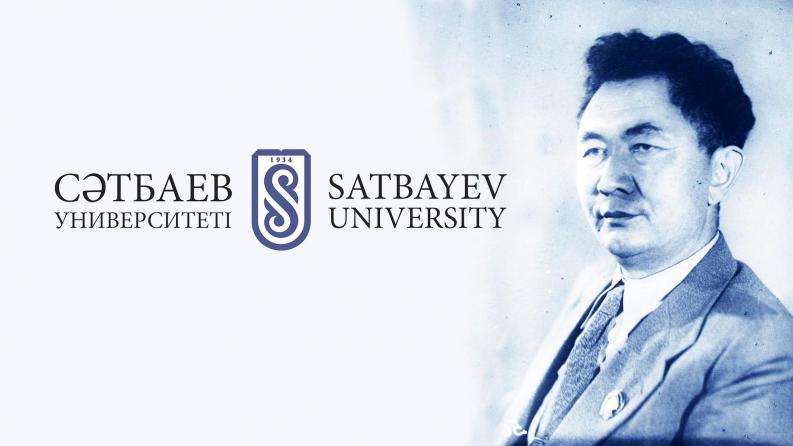 On April 12th Satbayev University hosted the Satbayev Readings-2021 International Research and Practice Conference dedicated to the 30th anniversary of Independence of Kazakhstan. The topic was "University science and education for the development of key sectors of Kazakhstan's economy".
The welcoming speech of the Acting Rector Amandyk Tuleshov opened the Satpayev Readings in the plenary session of the conference. Acting Vice-Rector for Science and Innovation Askar Syzdykov was a moderator of the session.
Then there were breakout sessions on all areas of university development. As part of the conference sections were working:
Geology, oil, and mining;
Metallurgy and industrial engineering;
Cybernetics and Information Technology;
Chemical and biological technologies;
Industrial automation and digitalization;
Architectural and Civil Engineering;
Project management;
Basic Education.
The conference addressed the current challenges of modern science, offering solutions to the current real-world problems in the industry. Young scientists and graduate students of Satbayev University actively participated in the conference and had an opportunity to prove themselves and start their careers in the field of innovation and high technology.