Satbayev University is among the top 3 Kazakhstani universities in the Times Higher Education world ranking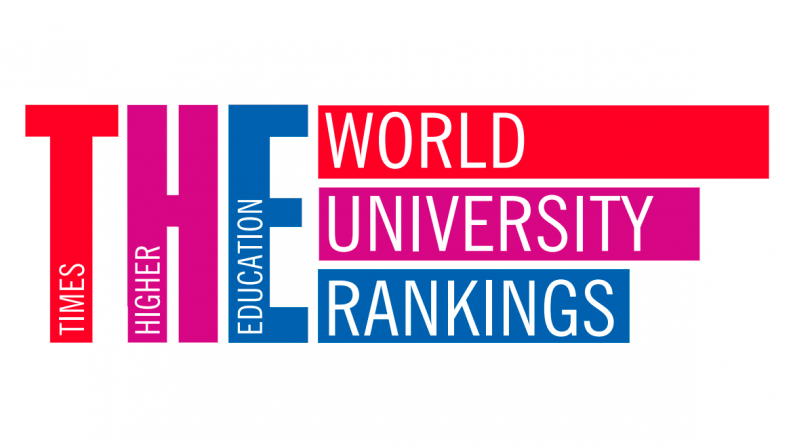 "Polytech" remains the only technical university in Kazakhstan in this world ranking.
This year Satbayev University has been included in World University Rankings – 2022. In addition to Polytech, Al-Farabi Kazakh National University, L.N. Gumilyov Eurasian National University and Abai Kazakh National Pedagogical University have been incorporated in this prestigious international rating. Satbayev University ranked the 1201+ place in the global rating.
As a result, there are now more universities in Kazakhstan that are added in the prestigious Times Higher Education world university rankings. In 2019, only two Kazakh universities were included in this prestigious rating: Al-Farabi Kazakh National University and L.N. Gumilyov ENU. Universities were evaluated on such indicators as training, research, knowledge transfer and internationalization.
10 more Kazakhstani universities were incorporated in Times Higher Education Impact Rankings -2022 world ranking. They were Kazakh National Pedagogical University named after Abai, Kazakh National University named after al-Farabi, Narkhoz University, Almaty Management University (Almau), Karaganda University of Kazpotrebsoyuz, Kazakh-British Technical University (KBTU), Kokshetau University named after Shokan Ualikhanov, Eurasian National University named after L.N. Gumilyov, South Kazakhstan State University M.Auezov, University named after Suleiman Demirel. In 2019, only two domestic universities were in the given rating: L.N. Gumilyov Eurasian National University and Almau.
Times Higher Education Impact Rankings were compiled based on criteria such as quality education, the work towards inclusion, the creation of sustainable infrastructure, gender equality, safe and viable environment, etc.
Times Higher Education Impact Rankings evaluate the universities according to United Nations Sustainable Development Goals as well. The ranking of universities is carried out based on 4 indicators: conducting research in relevant areas, managing the key factors of SDGs, university's role at regional, national and international levels, educating students for sustainable development goals.
Quality improvement of Kazakh education is noticeable to foreign experts. Earlier, 31 Kazakh universities entered QS Emerging Europe and Central Asia University Rankings. Currently10 Kazakhstani universities are contained in Times Higher Education Impact Rankings-2022. These domestic universities compete with the world's leading universities as well as provide knowledge that meets the international standards and requirements of the time.