Satbayev University is at the head of Atameken Entrepreneurs' Chamber rating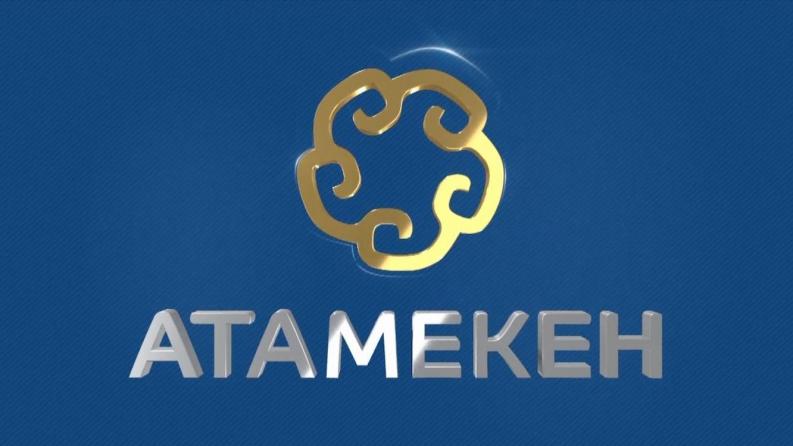 The rating results of Kazakhstani universities educational programs at National Chamber of Entrepreneurs "Atameken" for 2022 have been summarized. Satbayev University's 7 educational programs ranked the first positions in the rating.
Educational programs annual rating of NCE "Atameken" has been compiled over the past 6 years with the direct participation of employers from among RK leading companies and market experts. The programs are evaluated based on 15 criteria, taking into account teachers' practical experience, production workers' participation in elaborating the programs, availability of international accreditation, special attention is paid to the analysis of the level of graduates' employment.
In 2022, 23 Satbayev University programs were evaluated in Atameken rating. Of these, 3 ranked the first place, 13 were at the top 5 of the rating, 12 were at the top 50% of the rating and only 2 programs were not included in the final rating, as not enough graduates were released for evaluation. "Computer Engineering and Software" program was especially noted, which rose in the ranking by 23 positions, which is associated with an increase in the average salary of graduates by 4 times with 100% employment.
The rating of programs compiled due to the country's main employer confirms the demand for university graduates in the workplace and Satbayev University's educational programs quality that is growing year by year.
Rating of Satbayev University's best educational programs for 2021-2022
| | | | |
| --- | --- | --- | --- |
| # | EP | 2021 | 2022 |
| 1 | Geodesy and cartography | 2nd place | 1st place |
| 2 | Engineering systems and networks | did not take part | 1st place |
| 3 | Chemical technology of organic substances | 4th place | 1st place |
| 4 | Computer technology and software | 25th place | 2nd place |
| 5 | Materials science and technology of new materials | 3rd place | 2nd place |
| 6 | Oil and gas business | 8th place | 3rd place |
| 7 | Technological machines and equipment | 8th place | 3rd place |