Satbayev University is establishing cooperation with the Kazakh National Agrarian University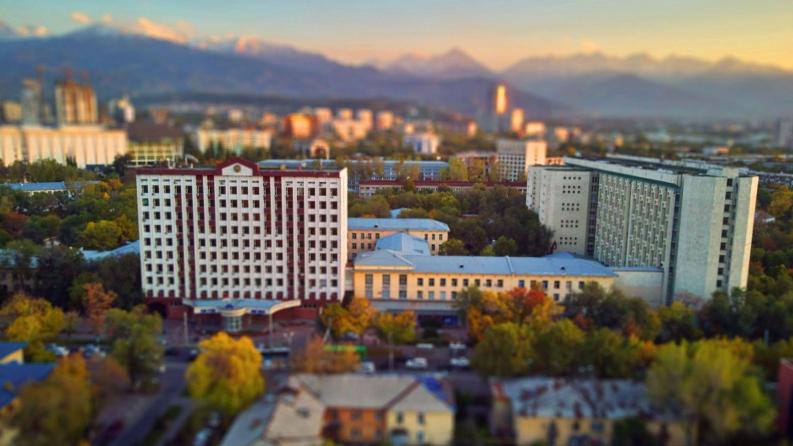 In April 2021, the Rector of Satbayev University Meiram Begentaev met with the Rector of KazNAU, Vice President of NAS RK, Academician Tlectes Espolov. They discussed the prospects of cooperation between two well-known Kazakh higher education institutions and the experience of institutions transition to the Non-commercial Joint Stock Company (JSC).
The parties discussed the prospects of developing the commercial component of the universities' work and deeper integration of universities into the real sector of the economy. The profit generated will be directly focused on the development of the university, formation of the material and technical base, scientific laboratories, and commercialization of projects.
Cooperation between the universities involves joint projects in the field of agrotechnology and biotechnology, the development of new construction materials, including those based on technogenic and polymeric multi-tonnage industrial waste, as well as the placement and processing of data.