Satbayev University is exempting hostels in connection with quarantine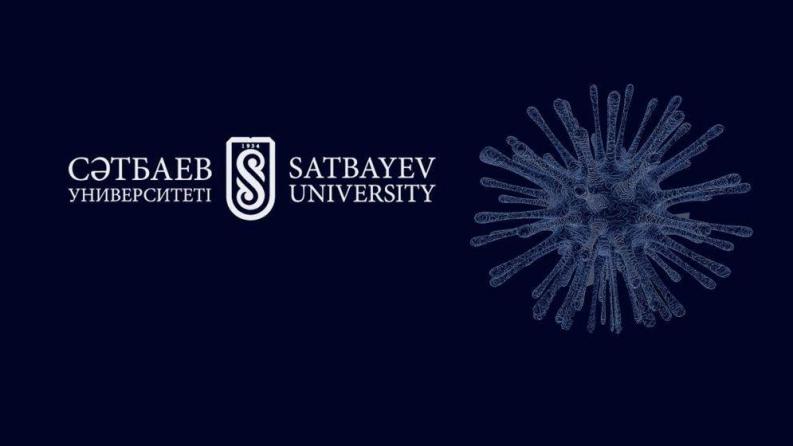 According to RK President's decree dated March 15, 2020, # 285 "On introducing the state of emergency on the territory of the Republic of Kazakhstan", on the territory of Almaty there was introduced quarantine and were defined the borders of quarantine zone; due to the given borders the citizens' movement was restricted.
The majority of employees, who are involved in food and medical organizations, public utility services, law enforcement agencies that provide the city's life support, live in the suburbs.
In this connection, based on Almaty Akimat's decree, an operational headquarters was created, due to its order dated March 25, 2020, it was approved that the city universities would provide with dormitories for living the designated category of employees and occur assistance to Almaty during the state of emergency.
Based on this, Satbayev University is exempting hostels # 1 and # 2 for Akimat's needs until quarantine end.
Thus, the things of students living in dormitories will be transferred to a warehouse that is located on the hostel territory. Items from each room, with the exception of spoiled products left in the refrigerator, will be placed by the university staff in separate packages, sealed and signed as well.
Computer classes, assembly and reading rooms of dormitories will be used as warehouses. All these rooms will be sealed and locked. Satbayev University center that is in charge of emergencies will check locks, seals and monitor the safety of things every day.