Satbayev University is inviting you to University Rock Festival on May 4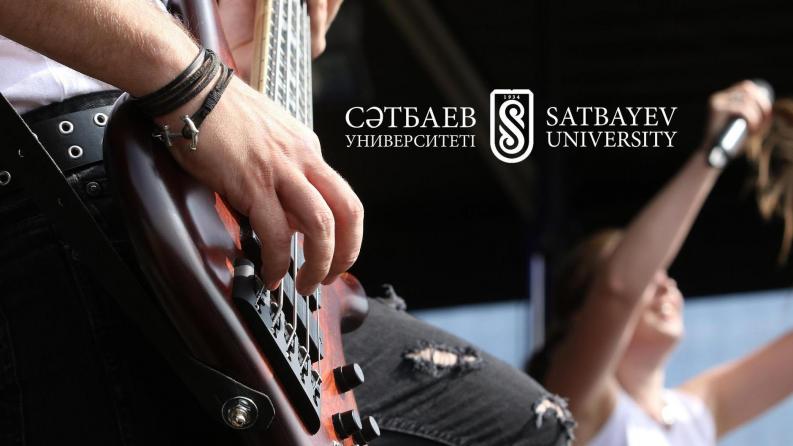 On May 4, the main musical and party event of Satbayev University this spring will take place - the rock festival at Satbayev University.
7 musical groups and the invited guests will perform at the festival. You will hear the legendary rock hits of all time. The unforgettable atmosphere and the most driving music will attract the attention of more than 3 thousand people.
The festival is organized by Satbayev University together with House of Music School and will be held in University square in the open-air format. Food courts, illumination and high-quality live sound will provide you with unique impressions and emotions.
Come to listen to your favorite hits, watch, sing along and dance at Rock Fest at Satbayev University on Wednesday, May 4 at 17:00 on the square in front of University in Baitursynov Street. Entrance is free.