Satbayev University is presenting Alumni rubric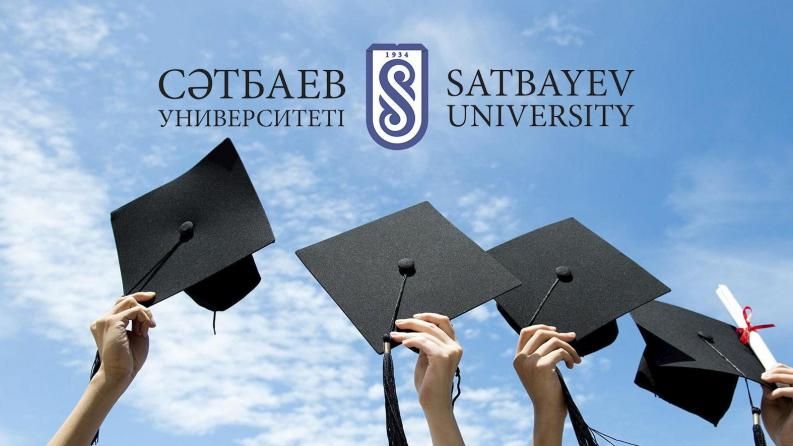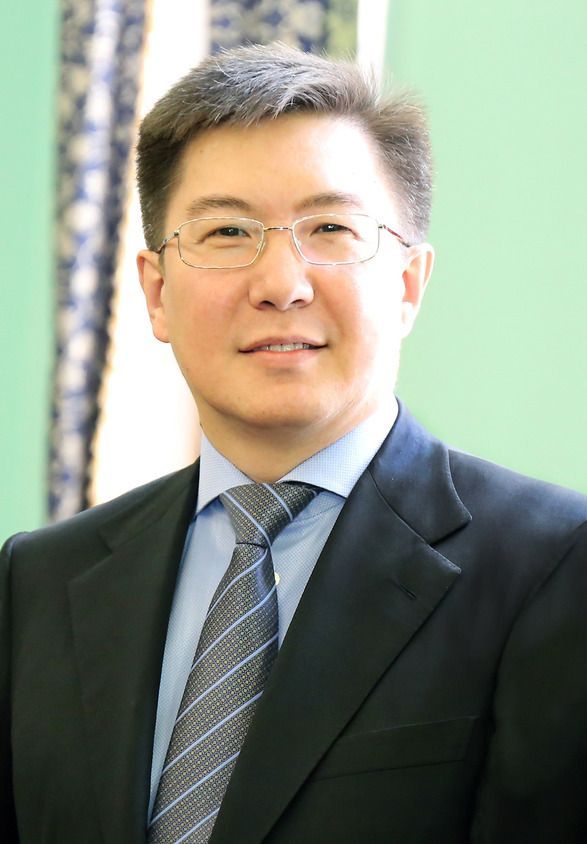 To the legendary Polytech, to the cradle of scientific, technical and political elite of modern Kazakhstan is 85. In the same year, we are celebrating both the 120th anniversary of the Kazakh steppe's great son - Academician Kanysh Imantayevich Satbayev and Kazakhstani Youth Year announced by the Nation's Leader, First President Nursultan Nazarbayev.
Therefore, within one year, all vectors of history and ambitious aspirations of Satbayev University came together. It is symbolic that this year our university has become the leader among the technical universities of Kazakhstan in the rating of IQAA agency. Alongside, it has taken a huge step towards the construction and development of our country's innovation center.
This year we are opening a new section of the site dedicated to the legendary Polytech graduates' community. The names of prominent graduates are inextricably connected with the university, and their memories will become a guide for a young generation of engineers embarking on their professional path.
We are proud of our graduates - scientists, politicians, engineers, teachers, public figures, and with the greatest gratitude, we recall those who, decade after decade, have been putting their creative and spiritual power into technical development of our country.
On behalf of the whole staff, I would like to congratulate all graduates on the anniversary of their alma mater and to thank those who joined the ranks of Alumni and gave interviews for new generations of engineers and managers.
Rector of Satbayev University
Iskander Beyssembetov