Satbayev University receives gratitude from ВІ Group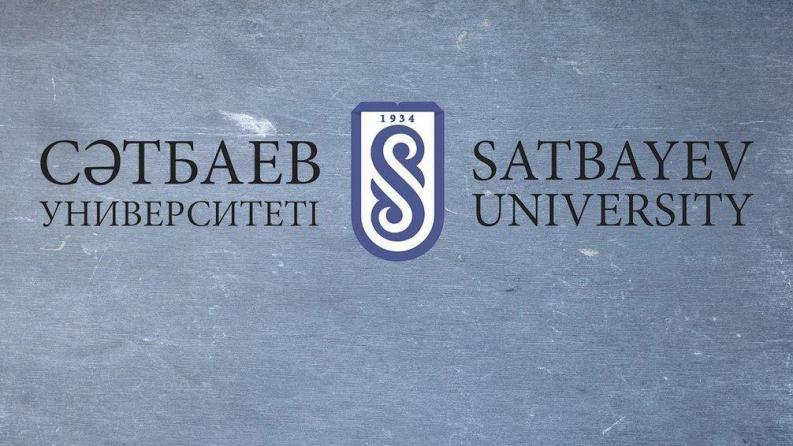 In January 2021, Satbayev University received a certificate of appreciation on behalf of the Director of the Corporate University of BI Group, Olga Vadimovna Baspayeva, for the long and effective cooperation. BI Group is one of the core clients of Satbayev University Corporate Sector since 2018. During the period of collaboration with the University, more than 360 employees of BI Group successfully studied in Construction, the educational program - Construction Engineering.
Since BI Group invests as much as possible in the development of human resources, the University has adjusted an individual educational program for its students, which provides effective on-the-job training.
The students are taught by professors with considerable practical experience in production. As part of their education, students acquire the competencies and expand their professional skills needed to work in the rapidly developing fields of construction, development, and engineering.
Graduates of Satbayev University obtain relevant knowledge, which fills the needs of ВІ Group Company according to its goals and strategies.