Satbayev University students have gained an access to IPR BOOKS online library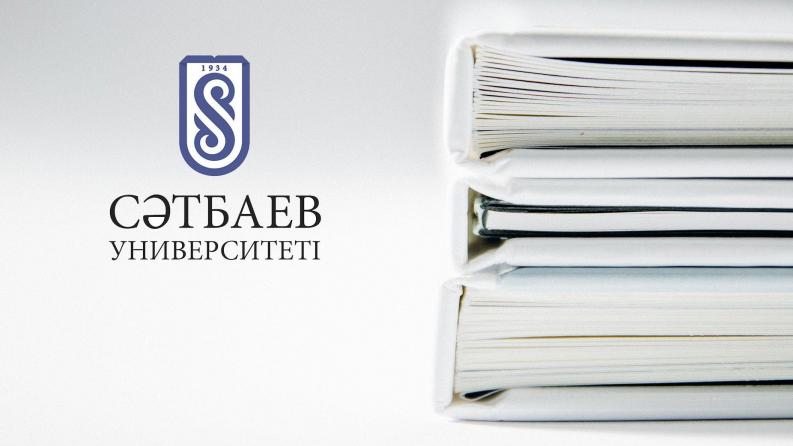 Satbayev University scientific library informs you about the integration of the distance education portal PolytechOnline with ELS "IPRbooks". Thanks to this innovation, teachers and students can search and read the publications included in the university's subscription collection without any additional authorization. The integration will allow teachers to promptly add educational and scientific literature in their courses, and students are empowered to work online with the recommended publications.
Satbayev University scientific library is grateful to IPR MEDIA Company represented by General Director Nataliya Ivanova for the new technological solution that is allowing us to strengthen user information support during the pandemic. We are thankful to Andrei Simonov, Director of the Institute of Distance Education and the Head of the University's Distance Technologies Integration Department, Eldar Saifullin for the quick setup of the system.