Satbayev University topped the ranking of the best technical universities of Kazakhstan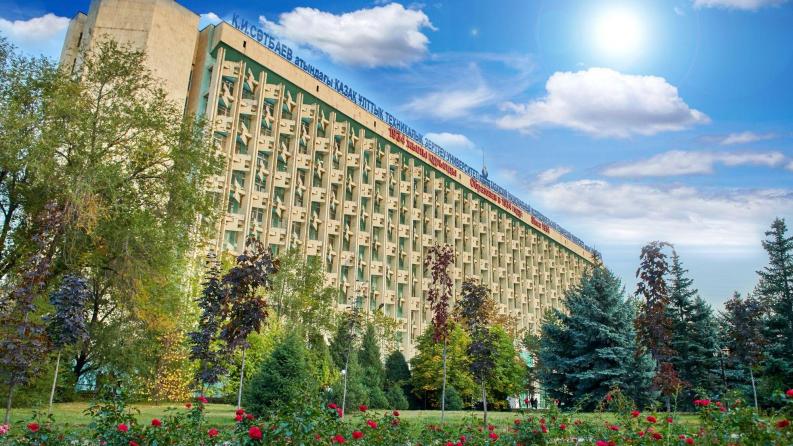 In 2020, Satbayev University headed the National (General) rating of the best technical universities of Kazakhstan again.
The Independent Kazakhstan Agency for Quality Assurance in Education (IQAA-Ranking) estimated Satbayev University at 99.35 points out of 100 that are higher as compared with the last year results.
IQAA rating is comprehensive and includes an assessment of academic activity, student performance indicators, the faculty's work as well as the credibility from the side of employers and the independent experts' opinion.
For IQAA-Ranking, the source data are provided by the university, and then they are analyzed and cross-checked by various methods. A piece of information is requested by IQAA from non-university sources.
The methodology for calculating the institutional rating is based on five components, in three of which Satbayev University scored the maximum amount of points. The first component is an assessment of the quality of the University's academic resources, which accounts for 80 percent of the total number of points.
The second component is a reputational one and evaluates the university activities based on a sociological survey of employers and government bodies.
This year, the study includes such additional indicators as the assessment of students who are currently studying at the university, the assessment of university graduates and the results of their employment.
The survey of experts, employers, students and graduates was conducted by questioning via e-mail; responses were received from more than 500 employers, 3,000 students, and 2,000 graduates. In this ranking, Satbayev University scored the maximum number of points as well.
Become more familiar with the methodology
The rating results are posted on IQAA-Ranking rating agency's website and it will be published on the portal of the Electronic Government of Kazakhstan.