Satbayev University was recognized as the leader of Kazakhstan in terms of published articles according to Scopus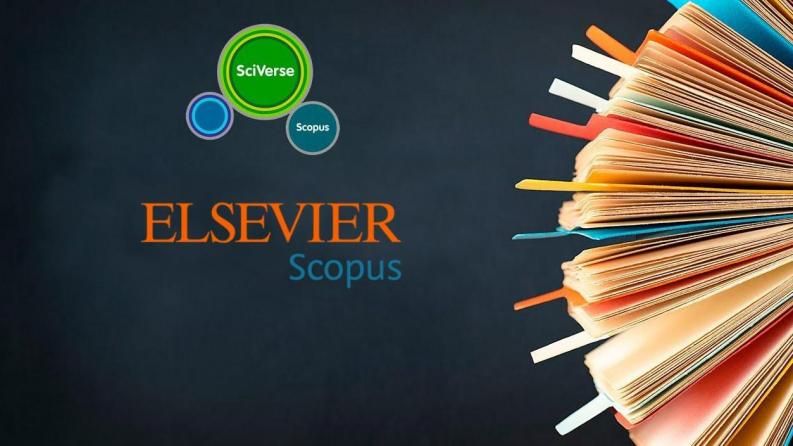 On December 12, as part of the Scopus Award 2019, the authors of the best scientific publications and research organizations of the country were awarded for their outstanding contribution to the development of science. The Minister of Education and Science of the Republic of Kazakhstan, Askhat Aymagambetov, took part in the presentation of the awards. Satbayev University won the High Performance Award. The award on behalf of the university was received by Naiman Kalabaev- the Doctor of Engineering, Corresponding Member of the Academy of Engineering of the Republic of Kazakhstan.
The Scopus Award - Elsevier is a prestigious international award honoring the achievements of scientists around the world. The Scopus Award was first presented in China in 2004, and since then this scientific award has been presented to authors in Latin America, Asia, Europe and Russia. The rating of scientists is based on the citation ratings and the number of published articles in rating publications included in the leading international databases of Scopus and Web of Science.
The prize is aimed at encouraging scientists for their active work, maintaining the scientist status, and promotion of the professional scientific activity among the young scientists. The award received by Satbayev University clearly demonstrates the successful transformation of the oldest technical university in the republic into a modern technology hub of the international level.