Satbayev University's Rector held a speech at the conference devoted to Kazakhstan's innovative development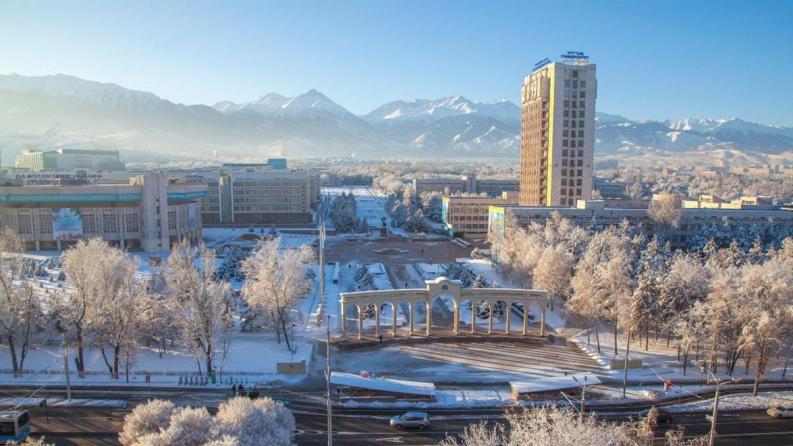 On January 20, Al-Farabi Kazakh National University hosted the opening and the first day of "Development of university science as a necessary condition for innovative development of Kazakhstan" scientific and practical conference. Minister of Science and Higher Education Sayassat Nurbek delivered congratulatory words at the conference opening, emphasizing in his speech the importance of advancing the science and innovation and creating a diversified, technological economy.
Conference program touched upon a wide range of issues related to national science development, measures to strengthen its level and increase the scientific potential of higher educational institutions. Much attention was paid to the reports on organizing the students' research work, transformation of universities into research ones, as well as the growth of university ecosystem, contributing to the maturation of the country's innovative development.
Thus, branches of five leading foreign research universities have already been opened in the country, the concept of the law on endowment funds and a roadmap for opening the endowment funds in higher education organizations have been elaborated.
Rector of Satbayev University Meiram Begentayev delivered a speech at the conference plenary session on techno-entrepreneurship and student education through entrepreneurship:
- A lot has been done in a short time for developing our scientific field. But we have a large backlog of opportunities that we have not yet realized. We need to join forces, carry out such programs as "Startup competition" in each region, then go to the republican level. And to do it openly as well as for everyone," said Rector.
Satbayev University is implementing a broad program of involving the regional universities into scientific process at the national level. For instance, University is introducing into wide circulation Smarttrade software package and digital twin programs created on the basis of the given technology. University is expanding a digital twin of heating networks for Pavlodar and Aksu cities, as well as a digital twin for Karagandy city together with Karagandy's scientists.
In order for university science to become a source of new ideas and young minds for technological entrepreneurship, we have opened StartUp Bachelor's Degree – a practice-oriented techno-entrepreneurship program where the students test and implement their ideas and create a business at the end of their studies.
Line Leaders competence development program is available for employees. The program allows scientists to form and advance such necessary skills as project management, data analysis in management, optimization and reengineering of business processes, communication skills and managerial Master Mind.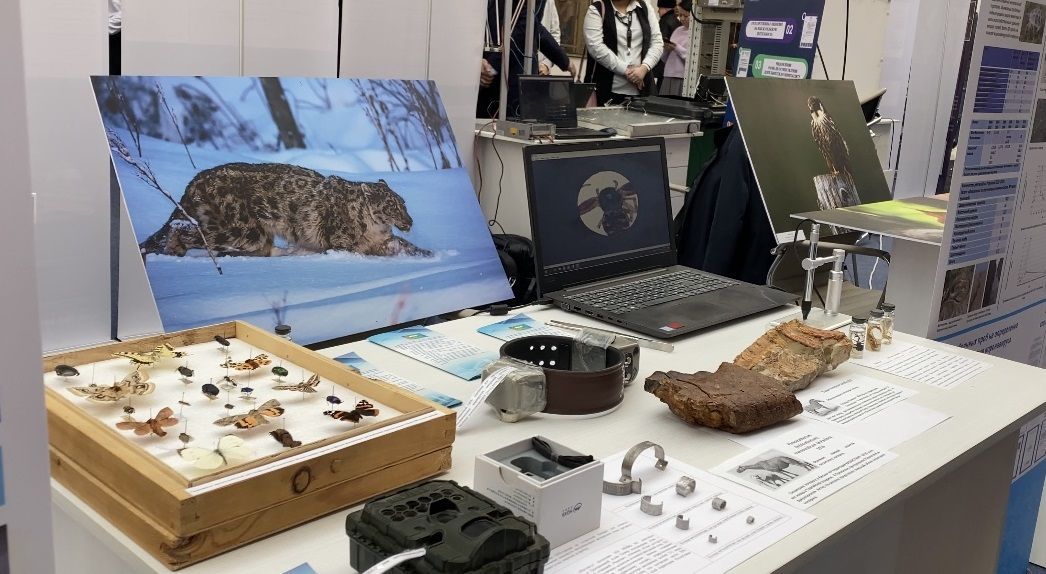 All these steps are aimed at laying the foundation for an open model of science growth and our future well-being.
As part of the conference opening, Exhibition of scientific and innovative projects was held. Scientists of Al-Farabi KazNU, K. Satbayev KazNRTU, S.Zh. Asfendiyarov KazNMU, M. Auezov SKSU, Science Foundation, Institute of Information and Computing Technologies, Institute of Сombustion Problems, Institute of Zoology presented their achievements. Student startups were presented at the exhibition for the first time in the country.
The conference is scheduled for two days; Round Table dedicated to the scientific projects of honored and young scientists is expected for the second day of the event.