Satbayev University's Rector's congratulations on Christmas 2023!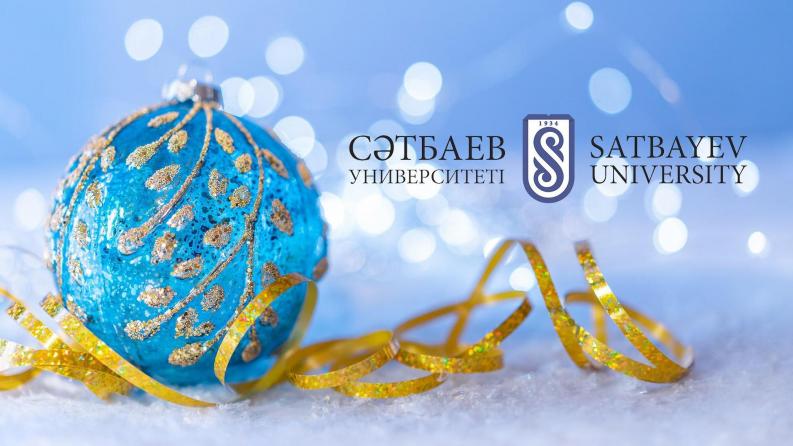 Dear colleagues! Dear students!
I cordially congratulate all the Orthodox of our university on Christmas!
For many people, this day has become a symbol of spiritual life, joy and kindness, unity in society and respect from all points of view. All these concepts are very important for Satbayev University, where they are present daily in our work as the basis of creativity and creation, research and dissemination of knowledge.
On this day I want to wish you happiness, good health and well-being! May the love for our neighbor, for our land and our people grow and unite us all, and there will always be peace and unity in our country!
With respect,
Rector of Satbayev University
Meiram Begentayev