Scientific conferences dedicated to Kanysh Satpayev's birthday are held at Satbayev University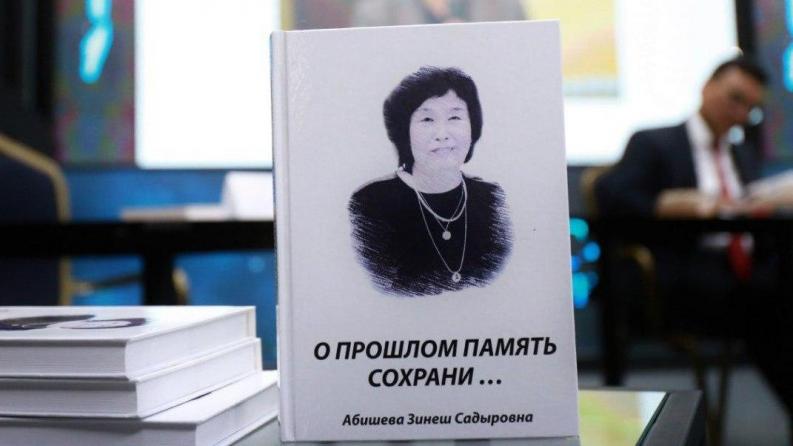 Satbayev University hosted "Satpayev Readings". This is an annual international scientific and practical conference, which in 2022 was devoted to "Trends in modern scientific research" topic.
The conference topic is related to the high rate of increase in scientific knowledge that is associated with the openness and accessibility of information in the modern world. Such progress requires scientists to be constantly prepared, to be aware of the latest news in their scientific field, research methods and to know current trends, analyze them, follow them.
The big event of the conference was "Modern development of technologies in mineral processing and metallurgy" section dedicated to the Memory and 75th anniversary of Academician metallurgist, NAS RK, KazNANS, NAMS, Doctor of Technical Sciences, Professor, Abisheva Zinesh Sadyrovna, the given section was held at the university on April 13.
Vice-Rector Alibek Shokparov moderated the section for Science and International Cooperation. University Rector, Professor Meiram Begentayev, took the floor to open the plenary session of the section. The conference section received welcoming words from the world's leading scientists from different countries.
The section work was marked by a series of events dedicated to the memory of Zinesh Abisheva. Within the framework of the conference, the presentation of "Keep the memory of the past" memory book was held, an exhibition of the works related to the scientist and the mining- metallurgical industry was opened, and a film about Zinesh Abisheva was shown as well. An auditorium named after Zinesh Abisheva was opened in the restored Thermal campus at University. The scientist's sister Zaure Sadyrovna Abisheva and the niece Dilyara Radikovna Kaidarova opened the audience.
Zinesh Abisheva is the first Kazakh woman who received Doctor of Technical Sciences degree in "Metallurgy" specialty, who devoted her life to scientific creativity in the field of metallurgy of rare metals, physical chemistry of metallurgical processes. Satbayev University will always remember this outstanding woman.