Self-isolation in Kazakhstan: use your time productively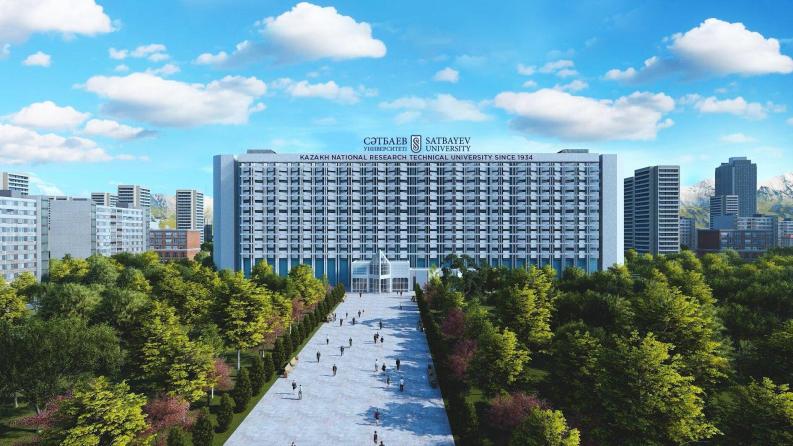 The outbreak of the pandemic has become a serious challenge for the entire world. All spheres of life were hit, especially medicine and education. Most inhabitants of Kazakhstan have become "hostages" of self-isolation. Many employers have switched their businesses to remote operation. As analysts predict, the labor market will change. According to experts, the changes and adaptation to them will take at least a year.
"Remote employment is our promising future. First, it creates certain advantages for people: a more or less free mode, no dress code, time to communicate with the family, and so on. In addition, in the future, there will probably be technologies that will replace people who perform rough physical work, and employees will go to remote intellectual work. However, we must understand that the development of technologies, the fourth industrial revolution, and the transition to digitalization will require a strengthened role of qualified people," said Georgy Ostapkovich, Director of the Center for Market Research at the NRU HSE.
Today, most specialists are out of work or working remotely and it is difficult to predict how the situation will change. However, the pandemic is a real opportunity to reconsider your attitude to the chosen case, and to "pump" the existing skills or get new ones, a chance to retrain and even to get a relevant specialty that is in demand after the end of quarantine.
How to use self-isolation time productively? Self-education can be a great solution - both for those who already have a higher education and specialty, and for those who have graduated from college this year. After all, working remotely, many people have more time, and new knowledge will be a good help in achieving professional success and career growth in the future. You need to consider several options: online mentoring courses, online training at the university and self-study remotely.
It is already known that in connection with the pandemic, all university education will start in the near future in a distance format. And if you are a college graduate or already have a higher education, but are thinking of getting another specialty, then it may be more optimal to get a second higher education, instead of a Bachelor's degree, and most importantly, it is much more profitable in financial terms.
By getting a second higher education, you save money, time and get a quality education with the well-established system of remote operation. It is worth noting that for several years now, the second higher education is provided in a distance format, without interrupting the main activity. This means that the process is extremely smooth and there will be no failures in the training program or lack of professional teachers and other resources. Duration of training - 1.5 or 2.5 years, a trimester format allows you to significantly save time, makes it possible to reduce the period of training, allowing you to establish the necessary time management of the educational process.
"It is really very convenient to improve your skills by working and at the same time applying the knowledge you have gained in practice. Distance learning is always a free access to the study of disciplines, an opportunity to improve your competence in the chosen specialty under quarantine conditions, and for some individuals it is a chance to choose another profession to improve their financial capabilities," - has commented Serik Ospanov, a 2nd-year student who is receiving a second higher education.
If you are interested in finding out more about getting a second higher education, you can read the detailed information on the website or by phones:
+7 707 3333304
+7 747 156 0827
Acceptance of documents will last until August 25.