Signing of Memorandum of Cooperation between JSC "NC" Kazakhstan Temir Zholy" and Satbayev University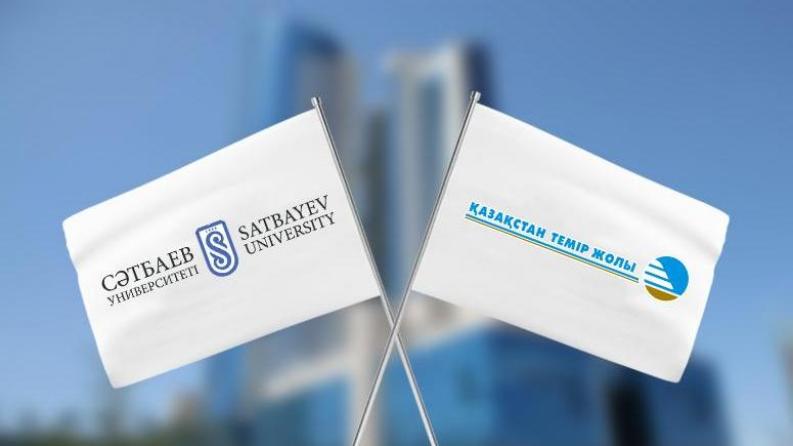 JSC "NC" Kazakhstan Temir Zholy" and Satbayev university signed Memorandum of Cooperation on innovation, research and development (hereinafter - R&D) in February 2021.
The main areas of cooperation include the implementation of corporate acceleration programs for innovative projects, joint conduct and participation in R&D, education and training of specialists for railway transport, corporate training courses, seminars and training programs for railway industry employees with the participation of experts from Satbayev University and JSC "NC" Kazakhstan Temir Zholy".
A topical matter for JSC "NC" Kazakhstan Temir Zholy" is the quality of specialist education and the availability of material and technical facilities, including modern specialized laboratories.
Today, Satbayev University is one of the largest technical and research universities in the Republic of Kazakhstan with a developed scientific and innovative infrastructure.
In terms of memorandum, the parties of cooperation have agreed the joint development of work flow chart for each area of cooperation, and there are also plans to set up a Center of professional education for railway industry at Satbayev University.