Technical university of RK entered the global QS World University Rankings By Subject 2021 for the first time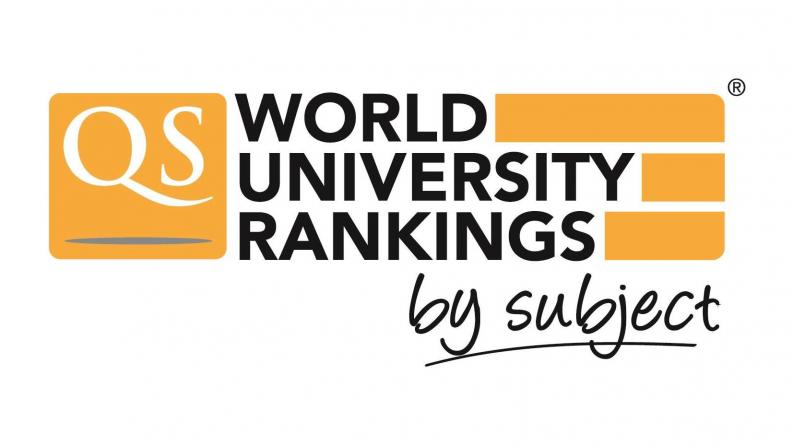 In the history of Kazakhstani education, Satbayev University has featured in one of the most prestigious international QS WUR by Subject ratings in the Petroleum Engineering subject area of the Engineering and Technology category. The final result of the university was the 101-150th place in the world ranking this year, nevertheless, Satbayev University became the only representative from Kazakhstan in this category.
This achievement demonstrates the high position of Kazakhstan in the field of oil production, as well as the technological and personnel potential of the industry as a whole.
KazNU named after Al-Farabi, ENU named after L.N. Gumilyov, and KazUIR&WL named after Ablai Khan also took participation in the world ranking this year, taking places in Arts and Humanities, Social Sciences and Management, and Natural Sciences categories.

The QS WORLD UNIVERSITY RANKINGS BY SUBJECT methodology consists of four key indicators: the academic reputation of the university, the university's reputation among employers, the Hirsch index, and the citation of publications.