Test access to JSTOR logs is available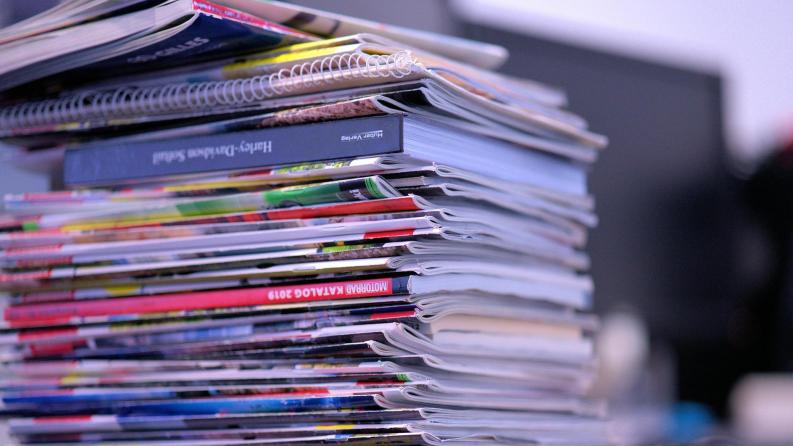 Test access to JSTOR logs is available for SU users. The base is open until September 30, 2020.
"Journal Storage" database is a political archive of electronic copies of foreign scientific journals, among which the English language editions prevail. It includes documents from 1665 onwards and allows a full text search of all materials in the database. The database includes professional publications with an authoritative editorial board.
JSTOR provides access to all archive issues of each publication, right up to the very first issue of the journal. In the case of individual editions, this means that there are issues published in the 17th century.
Testing is open to both archival and current collections.
For remote access you should request a login and password in the library by phone 2 92 09 75 or by e-mail auteulova.88@mail.ru.