The "Leader's Way" poem competition took place in Satbayev University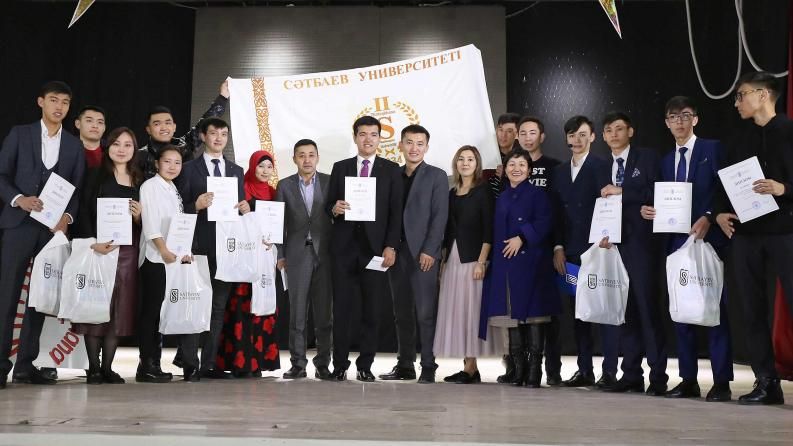 A "Leader's Way" poem competition was held among the students of first and second courses of the university. The organizer of the competition was the Department of student affairs.
The purpose of the competition was the assistance to the increase of the creative potential of young people, the perfection of skills of young writers, support of their work, the glorification of achievements of an independent country, her historical past and light future, the role of Head of the state on this way.
Honored Worker of Culture of the Republic of Kazakhstan, poet Serik Kaliev, poet Shugaiyp Sezimkhan, poet and teacher Kazyret Berdyhan served as a jury.
The students of the first course became the winners of the competition: Zhanbolat Zhuldyz took the first place, Nurtai Erzhanuly took the second place, Gulnara Zhumash took the third place.