The list of grants for 2020-2021 academic year has been published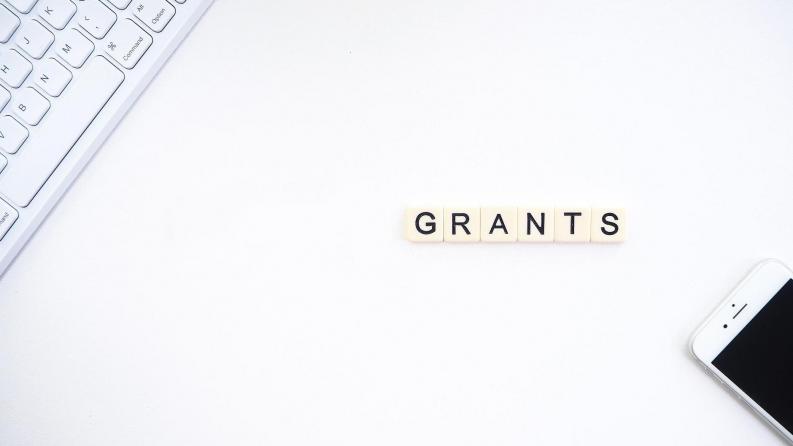 The Ministry of Education and Science of the Republic of Kazakhstan has approved the state educational order for training specialists with higher education for 2020-2021 academic year. A total of 53,864 grants have been allocated for applicants. Technical specialties account for 28,956 grants, of which:
6B05 Natural sciences, mathematics and statistics - 4088 grants;
6B06 Information and communication technologies - 3815 grants;
6B07 Engineering, manufacturing and construction industries – 14,681 grants.
Acceptance of applications for UNT ended on May 15 of the current year. UNT is held in the traditional format from June 20 to July 5, 2020. In total, 111 thousand applications were submitted in the Republic of Kazakhstan. Most of the applications were registered online. After June 10, the applicants will be able to learn the place and time of testing. The information will be available on the website http://ent2020.testcenter.kz in your personal account.
The UNT format in 2020 will be paper-based. The transition to the electronic passing of UNT is planned in 2021. Documents for participation in the competition for awarding state educational grants should be submitted after testing and receiving the results. Applications for the competition will be accepted from July 13 to July 20, 2020. The threshold level starts from 65 points.