The measures for preventing the spread of coronavirus have been launched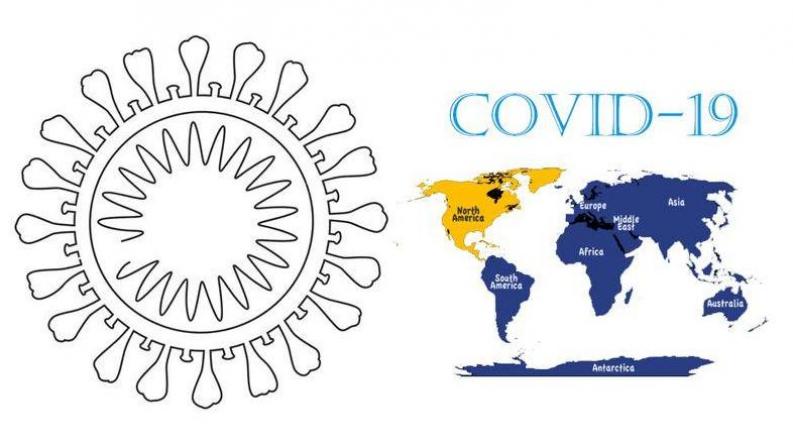 The epidemic of a new type of pneumonia caused by COVID-19 coronavirus is spreading. As of today, 88,571 cases of pneumonia caused by COVID-19 have been registered worldwide, with a daily increase of more than 2%.
In this regard, on February 17, the resolution of the Chief State Sanitary Doctor of Kazakhstan was approved. The given document considered the further strengthening of measures on the prevention of coronavirus infection and the rules of stay in the country for people arriving in Kazakhstan from abroad.
In order to prevent the disease spread, all individuals arriving from countries with a wide spread of the virus are quarantined. Those who arrived directly from the People's Republic of China will be quarantined for 14 days, and then 10 days will be spent under home supervision of medical professionals. People, who come from countries where more than 10 cases of the new disease were registered, will be quarantined at home under doctors' supervision.
If the quarantine is violated, the penalty of a fine is considered in accordance with article 462 of Code on administrative offenses.
Citizens of Kazakhstan are advised to refrain from visiting countries with high epidemiological risk: China (79,826), South Korea (3,526), Italy (1,128), Iran (978), Japan (241), France (130), Germany (117), Singapore (102), Hong Kong (96), the USA (77), Taiwan (23), Malaysia (22), Vietnam (16), Australia (15), Macao (10).
If you have any questions, we recommend phoning the call center at 1406 or 8-7172 76 43 80.
Download the memo on measures introduced from March 1, 2020, based on Resolution of the Chief State Sanitary Doctor of RK dated February 25, 2020 # 9 for preventing the coronavirus (COVID-19) spread.