The well-known production scientist Askar Syzdykov was appointed as a Vice-Rector for Science at Satbayev University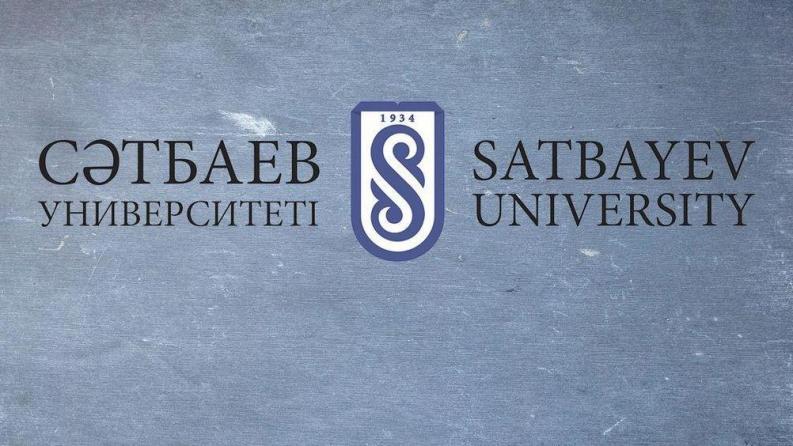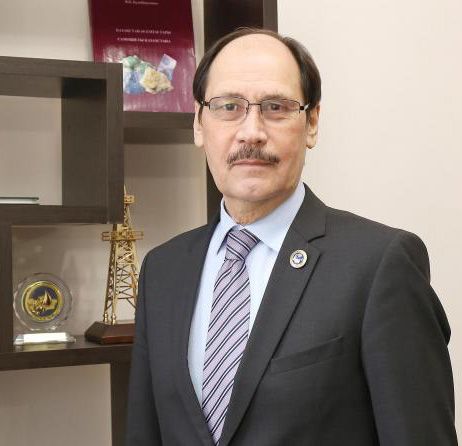 Based on the decision dated May 11, 2020, NCJS "Kazakh National Research Technical University named after K.I. Satpayev" Directors' Board appointed the acting Vice-Rector for Scientific and Educational activities Askar Khamzayevich Syzdykov as a Vice-Rector for Science.
Askar Khamzayevich Syzdykov is a mining engineer, honored worker of the oil-gas industry, Professor at Satbayev University, Candidate of Technical Sciences, PhD. He was awarded with the signs "Honorary Explorer of RK", "Honorary Explorer of Subsoil Resources of RK", "Honored Worker of Oil and Gas Industry of RK", as well as other medals and diplomas. A.Kh.Syzdykov is the author of more than 50 scientific works and inventions. He has copyright certificates of the USSR and patents of the USA, Canada, Japan, Sweden and Germany.
The graduate of KazPTI named after V.I. Lenin; from 1993 to 2017, he was involved in various industrial and management companies in the geological and oil-gas industry, occupied positions at various levels in the system of the National Company "Kazmunaigas". The creator of "Diamond drill bit" (1988), which has been in serial production of Kabardino-Balkaria diamond tool factory for more than 30 years. Director of the International Center for Deposits Analysis and Development at Satbayev University, a member of the supervisory board of LLP "Institute of Geological Sciences named after K. I. Satpaev".
Satbayev University administration and staff have congratulated Askar Khamzayevich on his appointment and wished him success in the new position.