We are inviting the applicants to Doctorate to undergo the mandatory testing according to QAZTEST system on November 12-13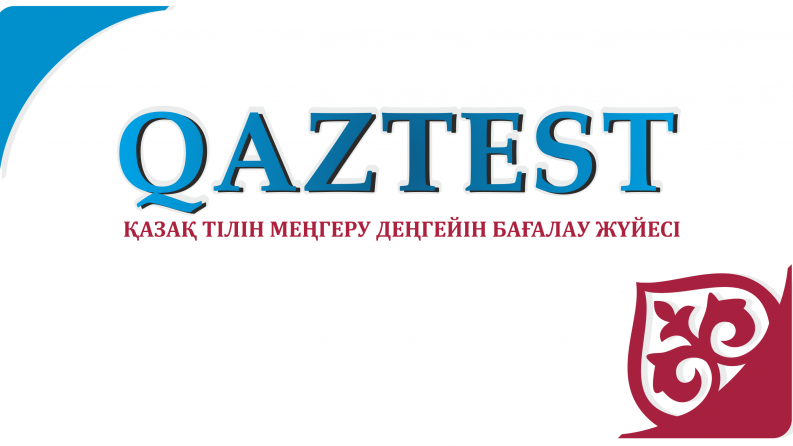 Dear applicants for Doctorate!
This year, everyone, who is entering Doctorate needs to get a certificate on the knowledge of the Kazakh language according to QAZTEST system before being interviewed and passing the exam. QAZTEST certificate is a mandatory document that must be provided upon admission to Doctorate.
The test can only be taken offline in person. To do this, on November 12-13, QAZTEST itinerant session was organized in Almaty, within the framework of which you will be able to pass a certification test for knowledge of the Kazakh language and receive a certificate.
Applicants for Doctorate, applicants for participation in Bolashak program, candidates for Presidential Youth Personnel Reserve, candidates to Academy of Public Administration, teachers of Nazarbayev Intellectual School, etc. can take part in the testing.
The testing within the framework of the itinerant session will be conducted for people with A1, B1 level of knowledge of the Kazakh language.
To participate in the testing, you must submit an online application for participation.
The venue and time of testing will be sent to your email.