We are inviting you to International Internet conference dedicated on current problems of science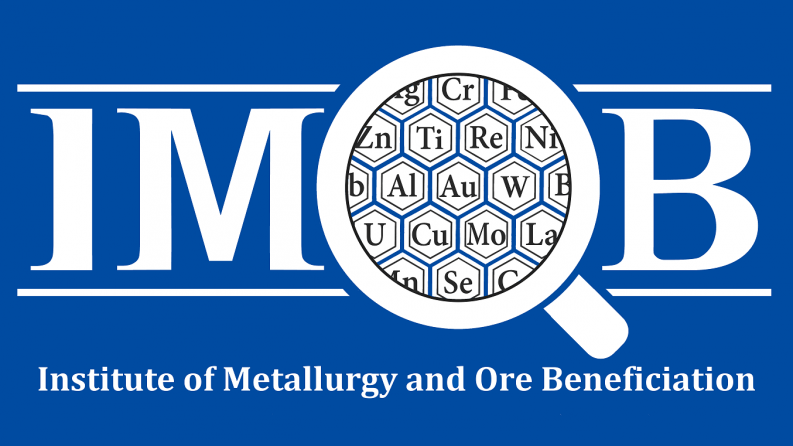 On November 22, 2020, Metallurgy and enrichment institute is holding an International scientific and practical Internet conference entitled "Actual problems of science".
The conference is designed to provide a broad exchange of scientific achievements and views on topical issues related to science development. Everyone, who is interested in solving the problems of science applying modern approaches due to state-of-the-art technologies, can take part in the given measure.
Reception of articles for participation and publication has opened. Metallurgy and enrichment institute is a member of the International Association of editors of CrossRef academic publications. All reports published in Conference Proceedings are assigned CrossRef DOI identifier that allows protecting the intellectual property.
The directions for the conference work:
Technical sciences
Pedagogical sciences
Biological sciences
Physical and mathematical sciences
Medical sciences
Chemical sciences
Historical sciences
Economic sciences
Psychological sciences
Philological sciences
Geographical sciences
Legal science
Philosophical science
Political science
Social sciences
Pharmaceutical sciences
Architecture
Art studies
Agricultural sciences
Military sciences
Earth sciences
Geological and mineralogical sciences
Veterinary sciences
Cultural studies
Conference languages: Kazakh, Russian and English. Deadline for submission of scientific materials: November 15, 2020. Form of holding: electronic format. Registration fee: 5700 tenge per author (for non-residents of Kazakhstan: $15 USD). To apply, you must send the article and a copy of the payment receipt to the e-mail address conference@kims-imio.kz by November 15, 2020. For all questions, please call: 8 (727) 298-45-19.

More information about the conference, requirements for registration of materials