We invite students and teachers to the International Innovation ARSVOT Malaysia 2021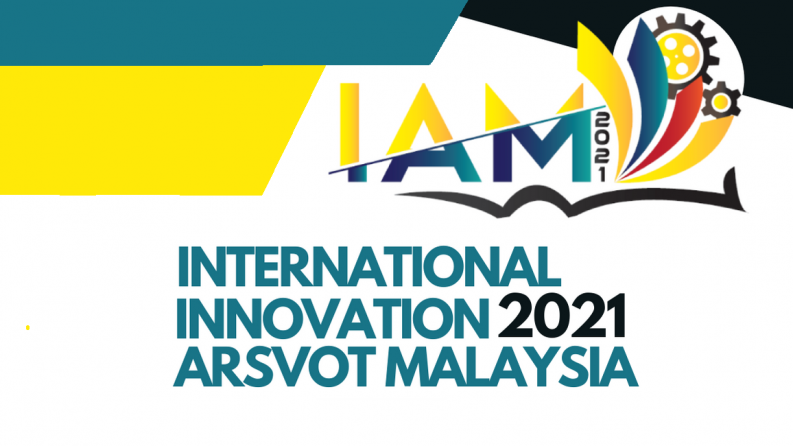 International Innovation ARSVOT Malaysia (IAM2021) is an exhibition that highlights innovation in teaching and learning, innovative products, and a medium to share expertise in humanities.
IAM2021 consists of two main events which are innovation competition and conference. The exhibition will take place online to share new ideas and knowledge since we are amid the COVID-19 pandemic.
Participants are students, teachers, lecturers, researchers, and inventors from different countries. The event will take place on 10 April 2021 (Saturday) on the Zoom platform, and the schedule will be announced one week before the planned date.
You can register by 31 March 2021.
Join in IAM2021 to make others recognize your research and innovation!