We invite you to advanced training for teachers at The University of Warwick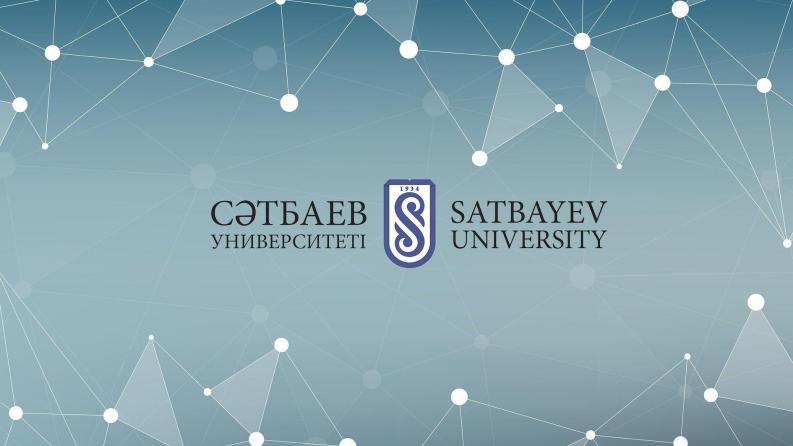 The University of Warwick (UK) offers the opportunity to participate in a professional development program at the Department of applied linguistics. The program is designed for educators who are teaching academic content using the English language as a medium of instruction (EMI). Duration of the program: September 13 th 2021 to March 12 th 2022.
The University of Warwick consistently ranks among the top ten UK Universities and is in the top 70 globally ranked Institutions (QS 2021). The Department of Applied Linguistics is internationally renowned as a center for training for language teachers and EMI academic content teachers. As well as intercultural communication studies. It is ranked 2 nd in the UK (Times Higher Education 2020).
For more information, please contact JSC "Center for International Programs", tel. number: +7 (7172) 76 90 99.