Wiley webinar series for Satbayev University researchers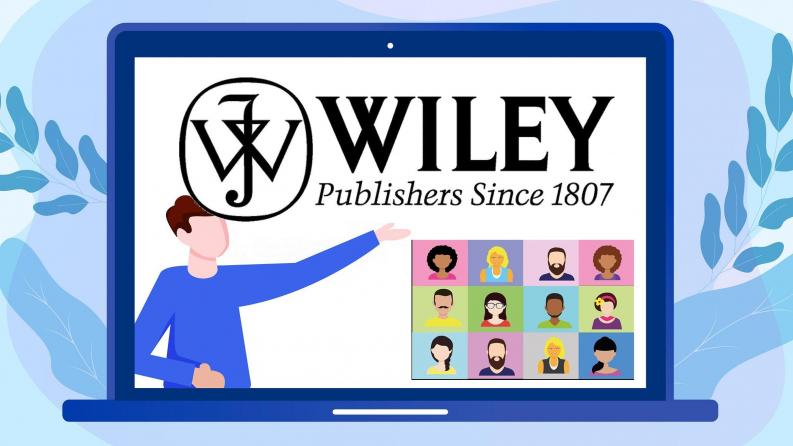 From 22-24 June 2021, Wiley publishers will be hosting a series of free webinars for you in Russian. All participants will receive certificates.
How to find a suitable journal for publishing an article
22 June at 8:00 and 11:00 (MSC)
Registration
Open Access: What to know when choosing a journal for publication
22 June at 14:00 and 23 June at 8:00 (MSC)
Registration
Reviewing and ethics: How to speed up the process of publishing your paper
Speaker: Wiley editor Anna Lyashenko
June 23rd at 11:00 and 14:00 (Moscow)
Registration
Cochrane in Russia and worldwide
Speaker: Liliya Ziganshina, M.D., Professor, Cochrane Centre Russia
June 24th at 8:00, 11:00 and 14:00 (MSC)
Registration
Please be reminded that subscriptions to 159 Wiley scientific journals in Chemistry and Geology are available at Satbayev University from November 26, 2020 to November 25, 2021. Access is available to the full text of the 2017-2021 publications of the subscribed journals on the Wiley Online Library platform: https://onlinelibrary.wiley.com/
If you have any questions about registration and access to resources, please contact Asem Uteulova, Information and Analysis Librarian: auteulova.88@mail.ru.