Youth competition in innovation field of climate change #DestinationZero has started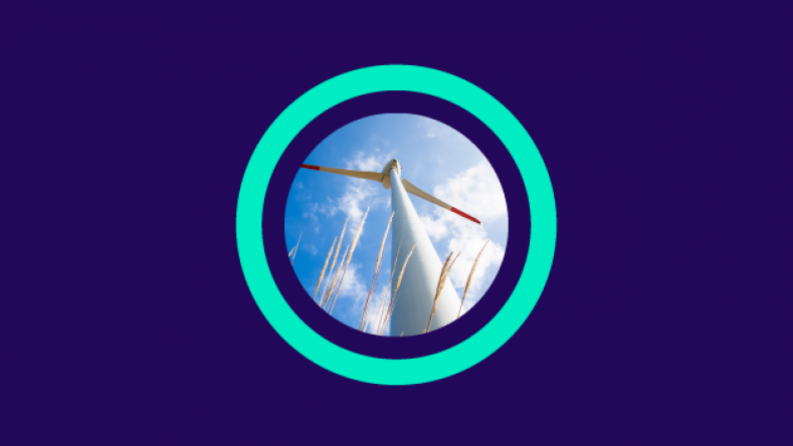 Due to participating in the contest for the next generation of innovators, inventors, engineers and agents of #climatechange, you can win funding and training of £ 5,000 to bring your own idea to life.
#DestinationZero is an innovative challenge for young people who want to fight climate change and alter the world for the better. Ideas that will help us move closer to zero carbon emissions or adapt to climate change effects are welcome. Students aged between 18 and 35 are eligible to apply and win £ 5,000 and mentorship to further develop their innovative projects.
Applications and materials for #DestinationZero contest will be accepted until February 14.
Facebook Instagram, Twitter, or YouTube: To apply for the contest, you must post a 60-second video with #DestinationZero hashtag on any social network (Facebook, Instagram, Twitter, or YouTube)
In the video, you need to tell your name, age and what country you are from, as well as your innovative idea in the field of climate change. Innovative ideas are considered to be new business models, scientific innovations, or climate change warning systems.
Submission deadline: February 14, 23: 59 UK time.
A brief description of the contest and its terms, conditions with more detailed information can be found at the link
Full information about the contest rules and participation criteria can be found at the link below: