Dear Freshman!
Welcome to Satbayev University!
Orientation week is a significant event in the life of freshmen! Orientation week is held to help you as much as possible for your successful transition and prepare you for a successful professional career from the very first days of studying at the University.
Making the most out of Orientation week, read this page thoroughly to find out what your university education will be like, what services can help you, what you need to know and do to make your studies at SU interesting, memorable, successful and comfortable from the very beginning!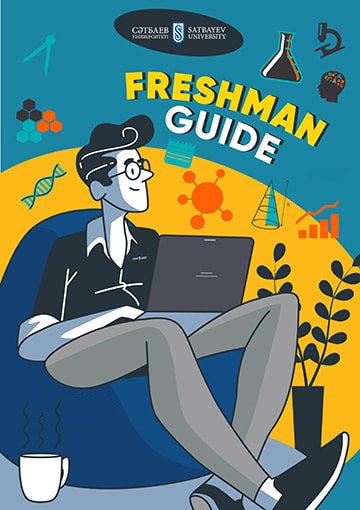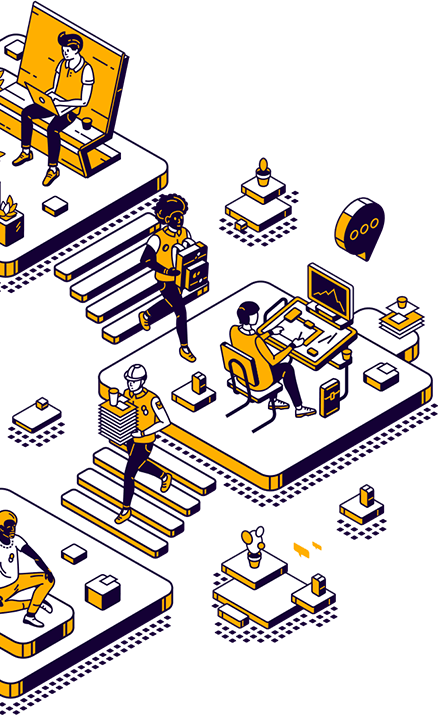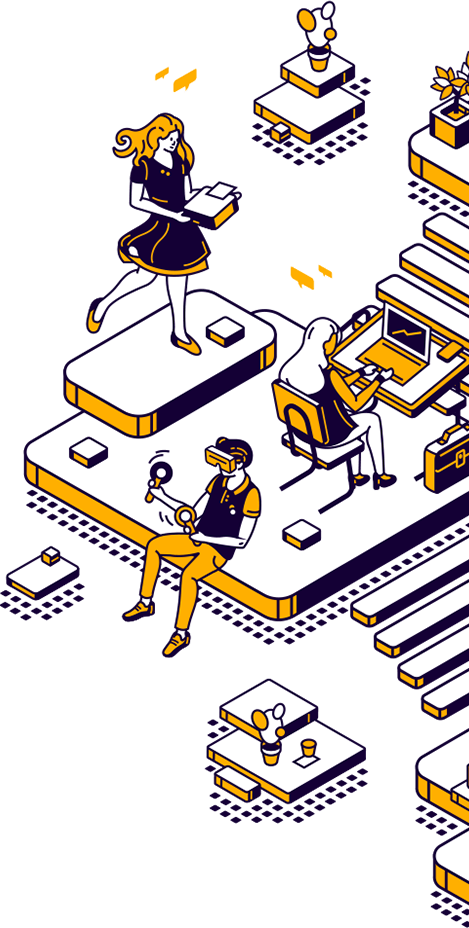 The list of essential tasks:
(should be done by September 1)
Find your Institute and contact your advisor;
Check your personal email, activate your SSO account and corporate email,
and then use them regularly (you can log in to your corporate email from outlook.com
using your SSO username and password)

Study Guide and find answers for many questions;
Watch all video presentations of Orientation week
and make notes for yourself;
Subscribe to SU official pages on social networks and be aware of all events;
Download the instructions and get acquainted with the capabilities of Microsoft Office 365
for an effective learning process;
Log in to SU Polytechonline distance learning platforms. In addition,
log in to Microsoft Office 365 to be fully prepared for the commencement of the study;
Contact the Department on Social Work (MMB 219 office) and get a discount
for the training (download the Conditions for receiving a discount).
Explore the student community web pages
and meet other SU students;
Get familiar with FAQ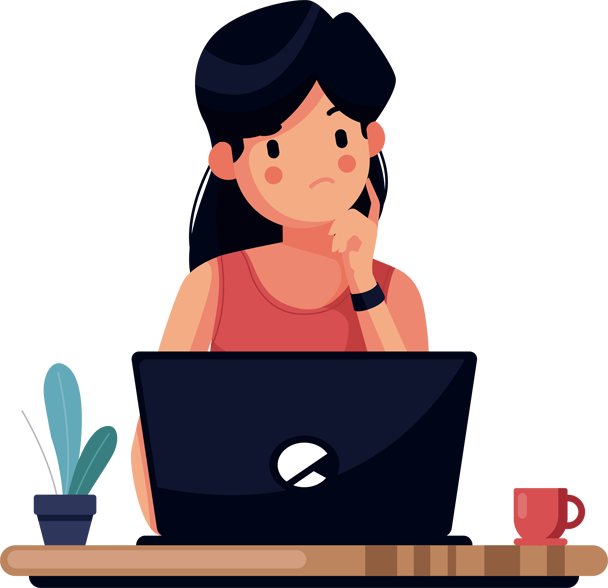 orientation week
Leveled teaching of languages, mathematics and physics
Credit technology of education
Physical education and sports in SU
Department of Student Affairs
We are not a school, we are SU!
faq
– Frequently asked questions
(useful for parents)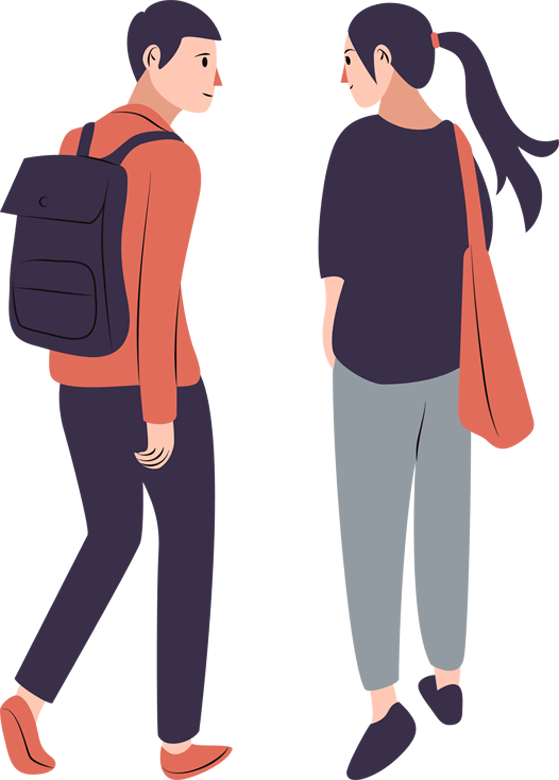 Satbayev University
1. Main Academic Building (MAB)
2. Admission Committee (AC)
3. Petroleum Building (HK)
4. Mining and Metallurgy Building (MMK)
5. Small Academic Building (SAB)
6. Institute of Energy and Mechanical
Engineering
7. Mechanical Engineering Building
8. Training ground of the Mining and
Metallurgical Institute
9. Technopark (training and production
shop)
10. Thermal Corps
11. Institute of Military Engineering
12. Korean Center
13. Office of the Registrar (OR)
14. Medical Center
15. Dormitory #1,2,3
16. Fab-Lab
17. House of Young Scientists
18. Monument of K.I. Satpayev


Wheelchair ramps

Inclusive restrooms

Disabled parking
Dear freshmen!
Contact us with any questions,
comments, or concerns!
Travel to
Satbayev University
Buses 92, 98, 79, 34, 30, 18, 95, 128.
For orientation in Almaty, download the
ONAY! mobile app, open "Routes" and enter
"Satbayev University" in "Where to".