DEAR UNDERGRADUATES,
WELCOME TO SU!
You are embarking on a new stage of study that will help you advance your professional skills and take a new step in your career. Study this page carefully to find out how your studies at the university will be organized, what services can help you and what you need to do to successfully defend your Master's thesis.
DOWNLOAD THE MASTER'S GUIDEBOOK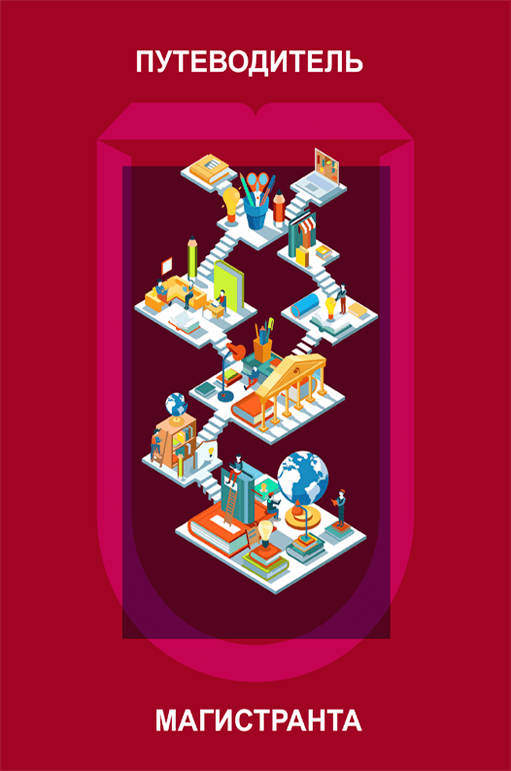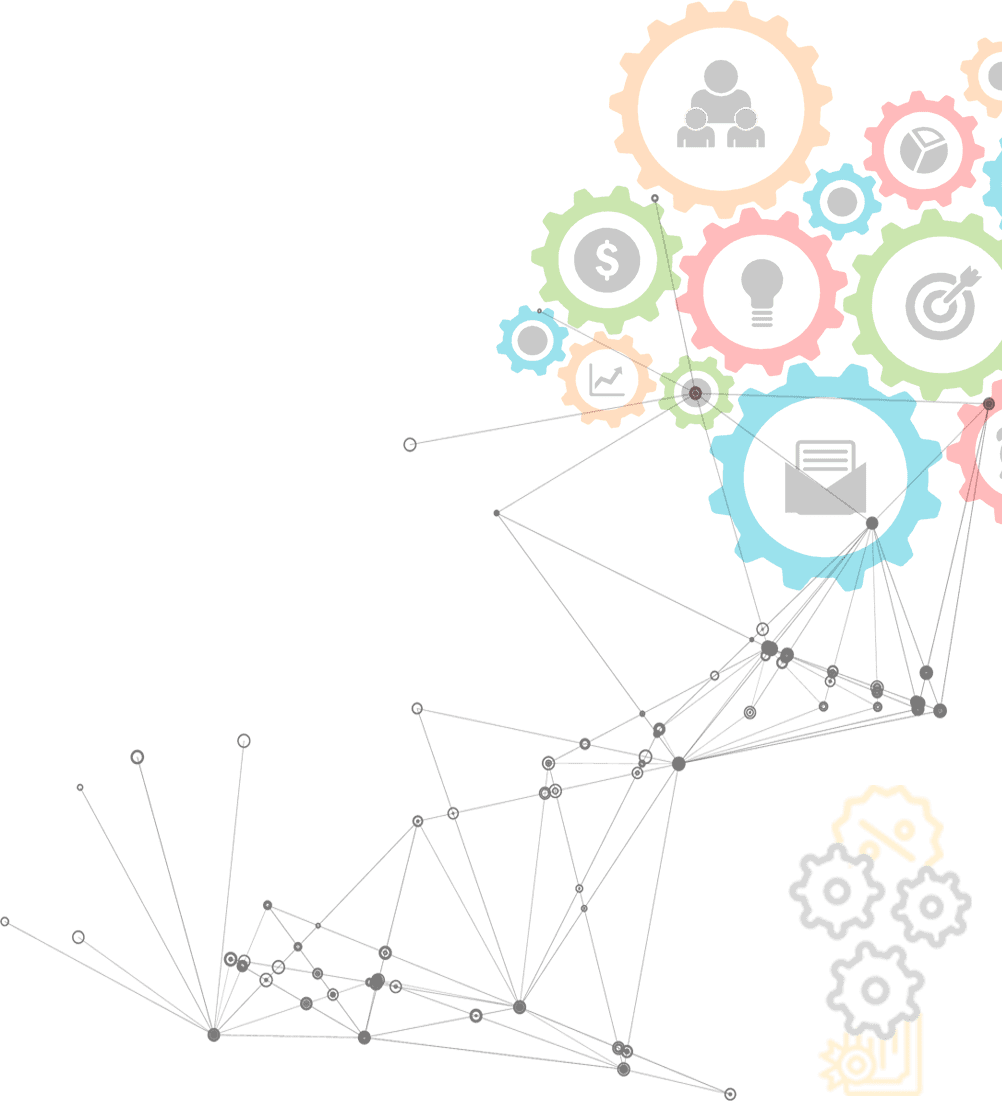 TO-DO LIST:
Activate your corporate email and then work with it regularly (you can log in to your corporate email from outlook.com using your ID and password to log in to our portal);
Log in to the distance learning platforms SU Polytechonline and Microsoft Office 365, be ready to start the learning process;
Download the instructions and get acquainted with the capabilities of Microsoft Office 365 for an effective learning process;
Study the Master's Guidebook and find answers to many questions;
Subscribe to SU official pages on social networks and be aware of all events.
Study the FAQ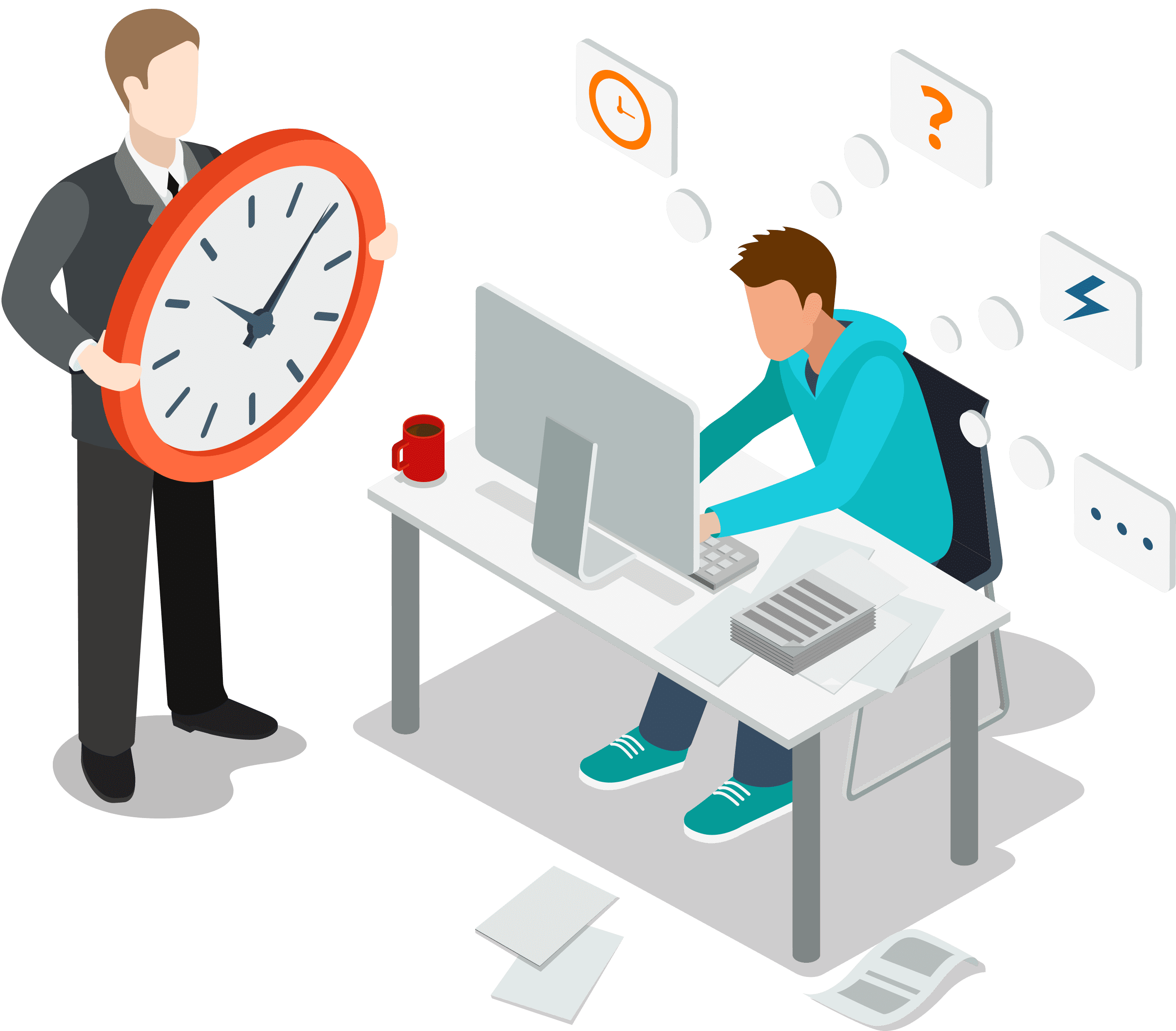 faq
– FREQUENTLY ASKED QUESTIONS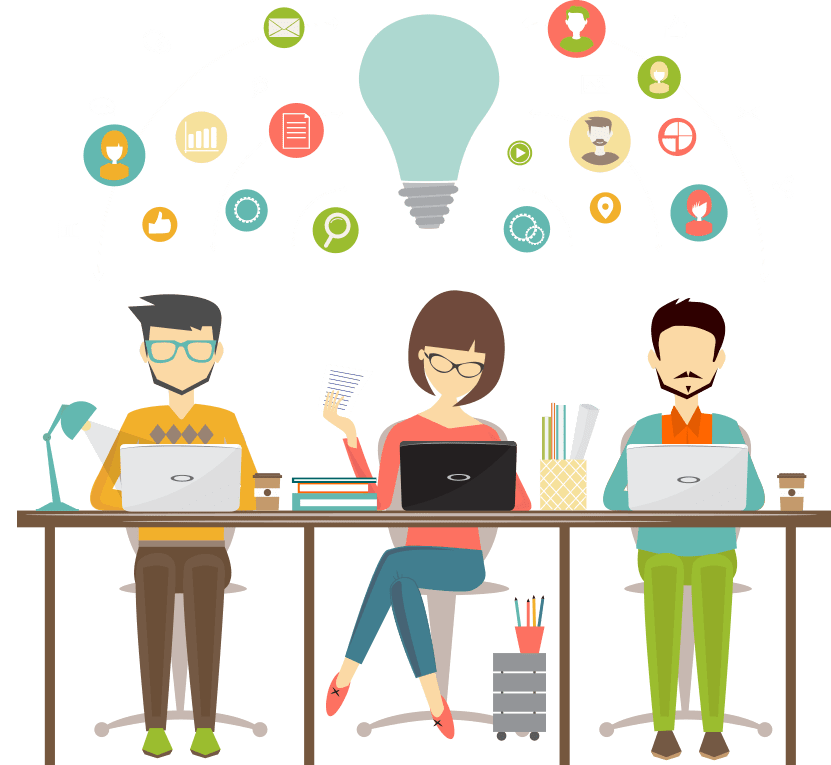 CONTACTS
Haven't you found the answer in the guidebook?
Address your question to your supervisor or the staff at Postgraduate Education Department.
Contacts of Postgraduate Education Department:
614 OB, tel. 8 (727) 320-41-23 (ext. 71-23)
Department for the work with students
(for submitting the advance reports on practice, internships and business trips)
Chief specialist - Nildybayeva Saniya
OB 203, tel: 320-41-15 (ex. number: 7115)