Satbayev University presents a new format of educational Bachelor programs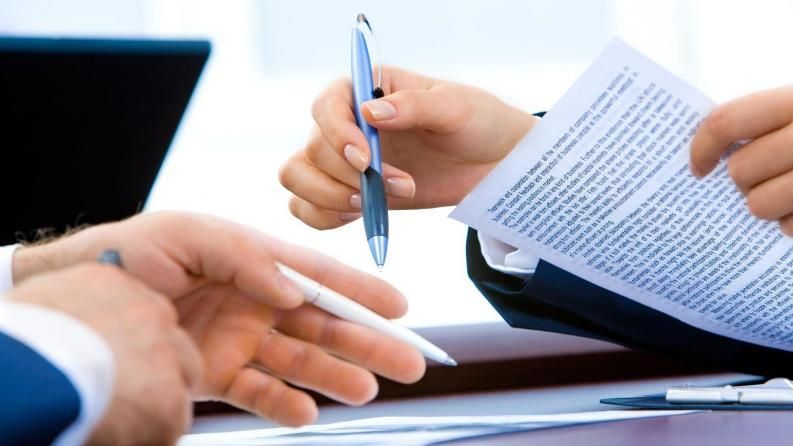 On June 28, 2018 at the plenary session of RK Senate of Parliament there was adopted the law "On amendments and additions to certain legislative acts of RK on expansion of academic and managerial independence of higher educational institutions"; based on which starting from 2019 higher educational institutions are transferring to educational programs.
According to RK Minister of Education and Science Yerlan Sagadiyev "We are enhancing competition and trimming weak educational programs by the best ones, also, we are monitoring educational programs relevance of our universities. If earlier the specialty was licensed, presently, in accordance with the new classifier, the direction of personnel training will be licensed. In other words, the university will receive a license in a specific direction, within which it will independently develop and implement educational programs. As part of the expansion of academic freedom of universities, students are additionally empowered to determine their own learning path. "
Grants will be allocated related to training field. That is, for the next academic year grants will be allocated not for each specialty, but for science category as a whole. Most of the grants will be allocated to technical sciences and engineering. An applicant, who has received a study grant, will be able to choose any educational program within training field on which they obtained grant.
The basis of higher education new system will form educational programs – personnel training programs that combine several related specialties, which are based on a single theoretical base.
That is, after being enrolled at a specialty, the first two years a student studies General subjects and basic disciplines, such as History of Kazakhstan and Basics of mechanics, and then at the beginning of the third study year chooses a specific specialization. From this moment on, students are given the right to form an individual learning path in two directions: major (in-depth mastering the discipline) and minor (additional mastering the discipline).
For example, Computer sciences programs involve teaching students programming as a basic skill, after which students choose the direction in which they wish to be specialized as programmers – for instance, developing programs for production needs or working in the field of big data analyses and computer intelligence.
This structure of training helps students to make an informed decision about what to do in life, to master disciplines that are not originally included in the future specialty, as well as to get more qualitative education, both general theoretical and practical. At the same time, such a training mechanism will facilitate international mobility of graduates with training and employment possibility in any country of the world.