Satbayev University says goodbye to Professor Akylzhan Beisebayev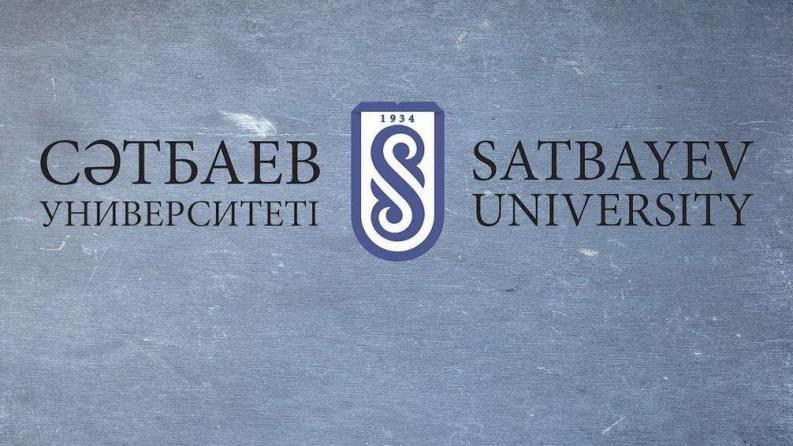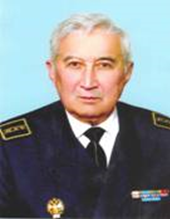 Beisebayev Akylzhan Masymkhanovich passed away at the age of 86 on the night of February 6, one of the major scientists in mining, doctor of technical sciences, professor, academician of National Academy of Sciences of the Republic of Kazakhstan.
He was born on May 20, 1936, in Talgar, Almaty region. He graduated from the Kazakh Mining and Metallurgical Institute (1960), Faculty of Continuing Education at the Moscow Mining Institute (1968), the business school at Columbia University (the USA, 1992), doctor of technical sciences (1988), professor (1988), academician of the International Academy of Sciences of the highest school (2003), National Academy of Ecology (1997), International Academy of Informatization (2001), Academy of Mining Sciences in Russia (2000), member of the Department of Earth Sciences of National Academy of Sciences of the Republic of Kazakhstan (1997).
In 1960-1964 - Mine foreman, assistant chief of the mine section, lead engineer of the plant safety department for "Karaganda coal"; since 1964 - the chief engineer of the drilling-and-blasting ground, (1977-2015) senior teacher, the associate professor, professor, the head of the department "rock destruction and mine construction" at Satbayev University.
His main scientific works are devoted to the safety and mechanization of blasting operations, as well as the creation of new explosive substances (ES). Developed under his leadership, two new explosive substances have no analogues in efficiency and ease of preparation. He is the author of the system of integrated mechanization and safety of explosive works, the concept of the development of explosive business in Kazakhstan, implemented in the Interstate Program, as a result of which Kazakhstan has almost completely provided its own needs for explosives.
Professor Beisebayev was the president of the public association "Central Asian Mining Union" and the chief editor of the "Mining Journal of Kazakhstan". The author of more than 200 scientific works, including 17 monographs, two manuals, and 40 inventions. He prepared 7 candidates and two doctors of technical sciences. He completed an internship at the Krakow Mining and Metallurgical Academy (1987, Poland), at explosives factories and mining enterprises of the companies "Dynamit-Nobel" (1993, 2000, Germany), "Ensign-Bickford" (1992, USA), "Nitro-Nobel" (1994, Sweden) and mining enterprises in Canada (1996). Laureate of the Award of the Cabinet of Ministers of the Republic of Kazakhstan. He was awarded the Order and five medals of the USSR and the Republic of Kazakhstan, as well as the honorary badge "Shakhtyorskaya slava" (Miner's Glory) of three degrees. He was an honorary worker of Kazakhstan's education.
We express our sincere condolences to family and friends. The bright memory of Akylzhan Masymkhanovich will forever remain in the hearts of his colleagues, students, and the entire staff of Satbayev University.